Caesars Surfaces from Bankruptcy – New Zealand 2017
Caesars Entertainment Corporation has had a rough year, and it's not just in Australia. According to reports, the company filed for Chapter 11 bankruptcy in 2015 due to conflict with creditors and backers. As a major international casino operator, the company has been floundering for quite a while.  However, the company is set to exit this filing on October 6th.
More so, they had planned to host an 'investor webcast' in Las Vegas, but it was cancelled in the aftermath of a mass shooting on Sunday. A shooter staying at the Mandalay Bay hotel opened fire on concert goers next door. At this time, police are still investigating the matter, and there is no indication of terrorist involvement. Additionally, Caesars Entertainment will be going forward with their move later this week.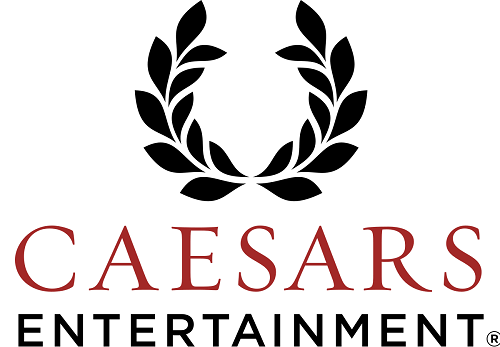 Caesars Entertainment Emergence
Caesars revealed that their webcast will take place in the next two weeks. More so, they have been given the green light from shareholders. Additionally, the casino operator received the go-ahead from 'competent regulatory bodies' in the jurisdictions of their various casinos. The move will be financed by a merger with a subsidiary, Caesars Acquisition Company.
The combined companies will continue to manage their various casinos. While a 'specially created' real estate trust for investments will take control of the operator's assets. In July, Caesars' shareholders gave their approval for the move. However, Nevada gambling regulators only gave their approval in August. Louisiana and Missouri finally approved the merger in September, which was the last hurdle for the company.
Moving On from Bankruptcy
Once the casino operator closes the bankruptcy chapter, they will be focusing on other locations. The CEO of Caesars, Mark Frissora, claimed earlier in 2017 that they would focus their attention on developing their real estate. This includes empty plots on the Las Vegas strip, as well as extending to new jurisdictions such as Brazil, Canada, and Japan.
However, a recent deal with ASF Consortium for a casino in Australia fell through in September. This was, in part, due to lawmaker interference and bad locations. So, for more gambling news, keep visiting New Zealand Casinos.