More Casino Regulations and Rules Have Been Revealed – New Zealand 2017
Casino regulations are the guidelines made by officials in countries like New Zealand and Japan to protect players as well as casinos. These regulations can include things like taxes, responsible gaming and what players can expect from online casinos. More so, regulations can be used to set up a regulating body or committee for gambling.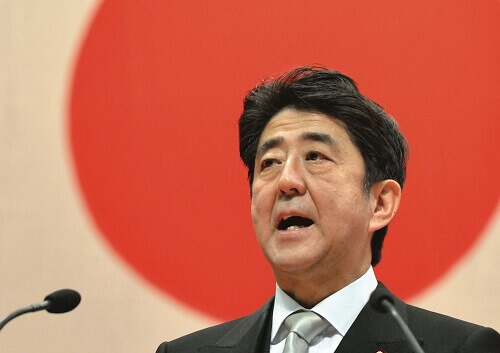 Casino Regulations in Parliament
After failing to agree on regulations during the Ordinary Diet Session in June 2016, officials in Japan allowed new bills more time until the next session. The Extraordinary Diet Session will take place around September of this year, where the bills might be passed. Casino regulations such as the Gambling Addiction Bill will probably be heard then, after lawmakers decided the first draft was too vague.
New Casino Regulations
The Office of Integrated Resort Regime Promotion has been tasked with making concrete casino regulations before officials review proposals later this year. Some of the regulations might include banning Japanese players from using credit cards to purchase chips in land-based casinos. Additionally, the eight member panel also took recommendations to ban junket operators and requirements for widespread security measures at resorts.
Other proposals also included banning online gambling and sportsbetting. Also, officials are looking to ban placing ATMs on or near to casino floors. Casino floors might also be restricted to 3% of the total area of a resort. This will amount to roughly 161,458 square feet, or roughly 15 000 square metres.
New Zealand Casino Regulations
New Zealand's Gambling Commission ensures that the Gambling Act of 2003 is enforced. This includes casino licenses, license applications and day to day casino operations. In New Zealand, gambling online is only legal if the online casino is licensed overseas. In Japan, officials are still hammering out regulations, but a few have been revealed in the Asia Gaming Brief.
A few similar casino regulations in New Zealand included limiting the amount of land-based casinos to six licenses with different companies. However, SkyCity could then purchase a casino and its license. This happened with Lasseter's Wharf Casino and SkyCity Queenstown, as well as Christchurch Casino. This falls under Kiwi casino regulations, as outlined in gambling laws for New Zealand.