Nevada legalises eSports betting – New Zealand 2017
eSports betting is a new form of sports betting for gaming fans, included in Nevada's newest bill. The bill includes betting for horse and dog racing, and other sporting events. However, eSports aren't mentioned in the official Senate bill, though betting on them is allowed for many Las Vegas sports bookmakers.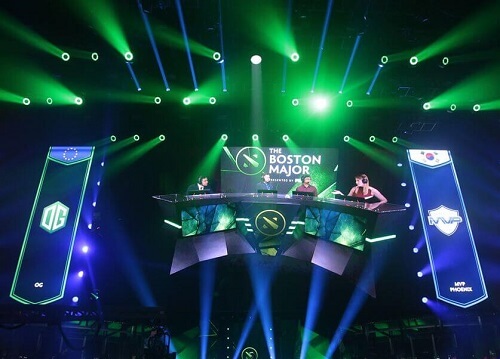 eSports Betting
The world of eSports is mostly close-knit and appeals to fewer people than traditional sports events. More so, coverage of events such as tournaments and other matches is limited at present. However, that is quickly changing, as eSports are to be showcased at next year's Asian Games. So, the move to allow betting on outcomes is a step in the right direction for lawmakers.
At present, there are many high-profile eSports tournaments for players across the globe. While casino games don't fall under eSports, there is a need to regulate them just the same. With events like League of Legends selling out stadiums for main events, allowing legal bookmakers to place bets is a good way to keep an eye on the outcomes.
Para-Mutuel eSports Betting
To be fair, the new bill allows for betting on games and tournaments, but there are a few drawbacks. Bookmakers licensed in Nevada under the new bill may have to provide fingerprints and background details before being granted a license. This is hoped to prevent illegal operations or 'cooking the books.'
The first bookmaker legally allowed to take bets on eSports was UK-based William Hill. They are also the first bookmaker with eSports on their books in the US. It is believed by bookmakers in the US that eSports has more of an appeal for younger gamblers than traditional sporting events. In New Zealand and elsewhere, gambling is a popular pastime for Kiwi players over 18. So, bet on your favourite eSports or racing events today with William Hill.