eSports might be Added to Olympics
The International Olympic Committee (IOC) is currently considering adding new sports to the Olympics. At a stakeholder meeting in Lausanne, Switzerland, they confirmed the possibility of adding eSports to the Olympics. In an effort to attract younger viewers and attention, the sport may be added to the 2024 Paris line up.
However, eSports will need to meet one criterion before they can be added. They need a governing body to regulate the sport in order to be considered. There are a few options, one of which is the Esports Integrity Coalition (ESIC). To make it to the medal podium, though, athletes will also need to 'prepare and train with intensity.'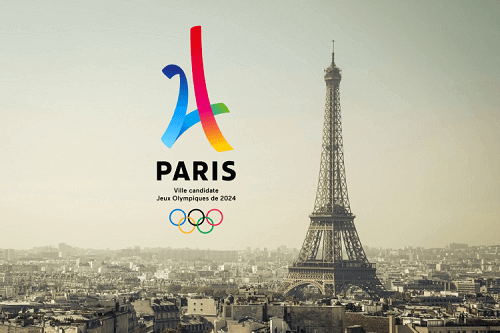 Paris 2024 Summer Olympics Bid
In an official bid from Paris for 2024, their list of events included eSports. While it is not official as yet, this will be one of many new sports being considered.  Following the Tokyo 2020 Olympics, another multi-national sporting event will host the first eSports tournament at a multi-sport event. This will be at the 2018 Asian Games, where a demonstration will be featured. Esports could be included in the 2022 Asian Games if all goes well.
According to studies, more than 70 million people are expected to watch eSports tournaments by 2020. More so, men aged from 18 to 25 have been found more likely to watch these tournaments as opposed to traditional sports. If all goes well at the Asian Games, eSports have a fighting chance for the Olympics. That is, if they have a governing body before the 2024 host is announced.
Other eSports Olympic bids
Another contending bid for the 2024 Summer Olympics was Los Angeles, who also suggested eSports for a medal event. They won the bid for 2028 tournament, and by then the sport may already be featured. So, we could be seeing some exciting new medal events by 2024. However, establishing a governing body is only the first hurdle for eSports.
To be considered for the Olympics, the sport will need to meet over 35 criteria and five categories. Luckily, the popularity of eSports gives them a head start in the process. Another thing they need to consider is which video games to feature for professional players. After all, the Olympics need to remain relevant, and this is one of the most-watched sports in the world as of 2017.
Other eSports news: