Lotto Bets on EuroMillions Banned
Regulatory loopholes are closing fast in the gambling industry, from Australia to the United Kingdom. One loophole, betting on lottery outcomes for draws like the EuroMillions, has recently made headlines from bans in various countries. This week, the Department for Culture Media and Sport (DCMS) decided to join Australia in banning lotto betting through third-party gambling sites.
Lotto betting gained traction in 2017 by allowing bettors to wager on the outcome of a draw instead of buying a ticket. This led to backlash from National and state lotteries in Australia, because they claimed to be losing profits. As a result, one international operator, Lottoland, was banned from offering their services to Australians.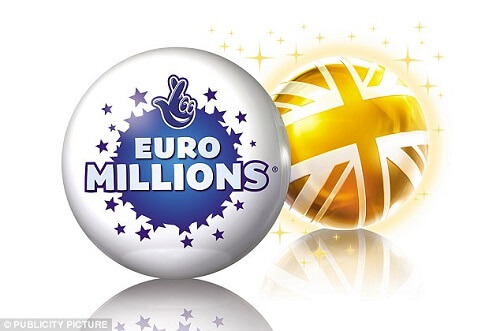 EuroMillions Lotto Bets
Many lottery betting sites offer odds on National Lotteries from across the world. This includes the EuroMillions lottery, which spans most of Europe. However, the new stance from the DCMS means that UK bettors can no longer wager on these outcomes. Effectively, they will need to buy a ticket to participate.
This is, according to statements from the government, meant to remove confusion for consumers. It will also 'protect returns to good causes' funded by lottery donations. Luckily, bettors will still be able to place their wagers on international lotteries through gambling sites. Unfortunately, this is no longer the case for Australians who don't use locally licensed web-based gambling platforms.
Lottoland Bans
The milder reaction to lottery gambling in the UK further shows how difficult it is to gamble in Australia. We've mentioned before on New Zealand Casinos how amended gambling laws impacted players. However, the scope of reforms in Australia has led to many operators exiting the market altogether. Online poker rooms and overseas-licensed operators chose to leave instead of facing high license fees and taxes.
On the other hand, Kiwi casino players can still bet on the EuroMillions and other lotteries for the moment. They can also enjoy playing the lotto online. Visit our other guides for quick tips & tricks for NZ gamblers.