Melco Resorts aiming for Japan Casino – New Zealand 2017
It's been a while since we wrote about the planned Japanese casino resorts. Until now, as Melco Resorts and Entertainment CEO, Lawrence Ho, have repeated their intentions to open the first Japanese resort. The Chinese casino operator is one of many firms vying to be the first-ever casino resort in the country. However, political upheaval in the island nation has thrown a spanner in the works.
Prime Minister Shinzo Abe called for an election two years ahead of schedule on 14 December. The move is said to take advantage of his current public support. This is, sadly, putting all other plans on the back seat, such as Japan's new gambling regulations and integrated resort licenses.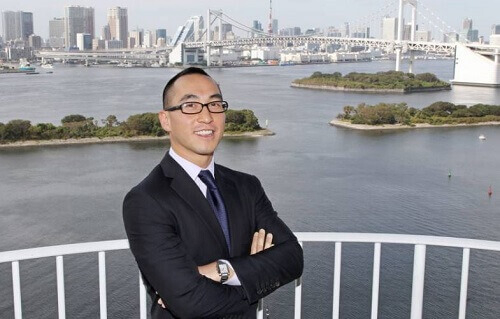 Melco Resorts Have a Plan
Mr Ho apparently revealed his company's intentions and goals for the next few years in an interview. According to the CEO, Melco Resorts intend to enter the Japanese market in the 'next few years.' Additionally, Mr Ho believes that Japan has 'great potential that still needs to be explored and developed.' Officials in Japan will only approve four licenses if regulations are established by 2018.
So, Melco Resorts will be competing with other big gambling operators such as Las Vegas Sands, MGM Resorts International and Hard Rock International. However, the operator's plans include being innovative in the market to redefine gambling in the country. He expects the rest of the gambling industry to follow this process later on. Innovations included in his company's plan include 'diversifying guest experience' and using technology to do so.
Going Forward for Japan
As we've said, the election in December has disrupted integrated resort plans for operators. This is because a planned casino bill, outlining things like resorts and licenses, has already been moved back. In April, the first draft was rejected by lawmakers, and was meant to be reviewed during December. However, if the government changes within 2017, it might be pushed back until mid-2018.
For potential operators, this means that construction at approved locations may only be finished by the early 2020s. Despite the large strides that officials have taken by legalising gambling, without a proper framework, gamblers may be at risk. It's unclear what can be done at this point until the election results are finalised.
More about this story