Sky Betting & Gaming Drops Affiliate Program – New Zealand 2017
A leading United Kingdom sports betting operator, Sky Betting & Gaming, has made the decision to drop their affiliate program. The gambling firm made the announcement via email, giving their affiliates 30 days' notice. According to reports, the decision was 'difficult' for the company to make, following new regulations by the UK Gambling Commission (UKGC).
Gambling operators in the UK have been anticipating further regulations by the UKGC in 2017. This followed a number of investigations and fines by the regulator on a few breaches. All of this has led many operators to tighten their policies ahead of further legislation by the regulator. Read on for more about this story and how it affects Kiwi players.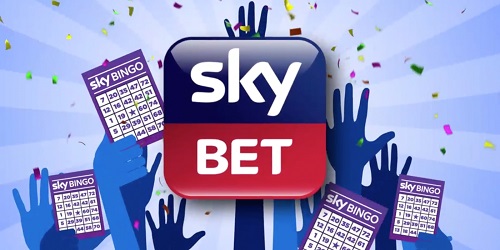 Sky Betting & Gaming Following Regulations
Official statements from Sky Betting & Gaming, who operate a number of gambling brands, claimed that the move was sparked by social media tipsters. A handful of tipsters in recent months gave incorrect bet information to followers. Some tipsters were earning up to 30% commission from the players' losses.
After illegal tips were reported by bettors, Sky Bet was forced to look at their regulatory policies. The move was motivated by the UKGC's decision to enforce the legal responsibility of operators with affiliates. Regulations by the Gambling Commission are already being reviewed, and many operators have already come under fire.
UK Gambling Commission
Earlier in 2017, the UK Gambling Commission went after bgo Entertainment for allowing their affiliates to publish 'misleading' ads. Next, the UKGC went after Lottoland for similar marketing violations. Lottoland and bgo Entertainment both paid hefty fines as a result. In May, the Commission went after 888 Holdings, who had violated social responsibility codes.
More so, they made the results of the investigations into 888 Holdings known this week. The crackdown by the British regulator is part of a move to hamper black market gambling. Additionally, their measures are proving to make gambling online safer for online casino players in the UK and New Zealand. Time will tell if the moves will make a difference in illegal activities on social media and other Internet gambling services.