Swiss Online Gaming Laws Opposed – New Zealand 2017
Switzerland has passed a new Money Gaming Act that legalises online gambling. However, the new laws are facing heavy criticism in the European nation. This is because officials have banned overseas casinos, much like Australia earlier this year. Added to this, only established land-based casinos can offer internet casinos to Swiss citizens.
This move has been opposed by youth organisations and other parties in the government. Part of the reason for their resistance is that the Swiss government could block foreign operators altogether. The act has also been criticised because it could be 'harmful to the country's digital economy,' by SWICO (Swiss Association for Information, Communications and Organization Technology).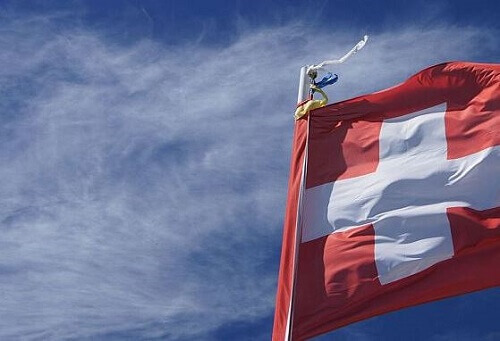 Swiss Gaming Licenses
As we've said before, only established land-based casinos in Switzerland will be permitted for licensing by the Swiss government. Additionally, the new laws will put limits on how many online gaming and betting operators may offer their services in the country. If that wasn't enough, Swiss Internet Service Providers (ISPs) will be forced to block players from visiting overseas Internet casinos.
After passing the final vote in the Swiss parliament, the Money Gaming Act will soon be implemented. However, youth branches from numerous parties are fighting to have a referendum before it can. Members from the Swiss People's Party, Free Democratic Party and Green Liberal Party are petitioning for the referendum. They need 50 000 signatures to initiate the move, and must get enough within 100 days.
Moving Forward
The petition has begun, and the parties will have to work hard to get the signatures. Unlike Australia, there is still hope for overseas sites in Switzerland. A similar block and bill in the AU has resulted in many casino operators leaving the country altogether. Their choice is partly motivated by strict taxes and licensing requirements after passing the Interactive Gambling Amendment (IGA) Bill in August.
More so, online poker rooms and games are illegal in 2017 for Aussies. Luckily, in New Zealand, online casino players can enjoy great gaming at any online casino licensed overseas. So, keep visiting NZ Casinos for more gambling news.