Tabcorp-Tatts Merger in the Red – New Zealand 2017
Tabcorp Holdings Limited has been dealt a bad hand in a proposed merger with Tatts Group Limited. The Australian betting services announced the move in October of 2016, and have been moving to start their merger. However, the duo bypassed the Australian Competition and Consumer Commission (ACCC) in their bid for approval. Instead, they went straight to the Australian Competition Tribunal.
More so, the deal was approved by the Tribunal, despite objections from other operators and the ACCC. They went to the Federal Court in a bid to stop the merger, and have quashed the Tribunal's decision. In a report by the Sydney Morning Herald, the NZ$12 billion deal will now be under 'judicial review' after a Federal Court ruling.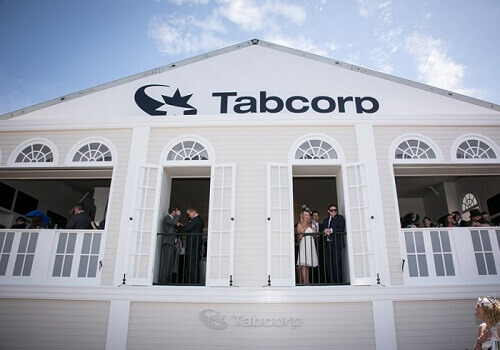 Tabcorp Holdings Limited
Tabcorp is a leading gambling operator based in Melbourne, Australia. They are known for offering Keno, Sports Betting, Lottery, and other gaming services. The multi-billion dollar merger with the Tatts Group would see the operators offer an even wider range of online gambling options to players. However, the two operators are the biggest rivals in the gaming industry in 2017. This is why the ACCC are so against the deal, because it might create a monopoly in the gambling sector.
Additionally, the review will be looking into the 'reviewable errors' made when the merger was approved. The court's ruling has since set aside the tribunal's approval, and has been 'referred back' to the Australian Competition Tribunal to be considered.
Future of Tabcorp Deal
Rod Sims, Chairman for the Australian Competition and Consumer Commission, reportedly told the Sydney Morning Herald that they were 'pleased' that the Full Federal Court put aside the approval. However, he could not comment on the reasons for the court's judgement at the time. The deal is said to be ready to go through in November.
On the other hand, both Tatts and Tabcorp instituted a 'trading halt' just before the court's judgement was delivered. Things are not looking good for the operators, but it's still early days for the deal. For more gambling news, keep visiting us at New Zealand Casinos.