Twitter Signs Multiple New Live-Streaming Deals – New Zealand 2017
Twitter is one of the most widely used social media platforms in 2017, with millions of users logging in every month. Now, the social media giant has signed deals with several sports leagues and entertainment conventions. This move is not the first time Twitter has made deals to stream different content. In May, the service streamed five UK election specials in partnership with the BBC to keep users in the loop across the globe.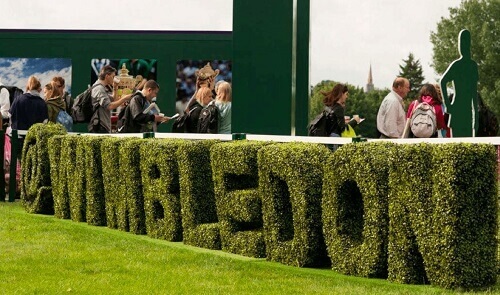 New Live-Streaming Twitter Deals
Among the deals signed by Twitter this year, a few new sports leagues and other events were added to their service. This comes after the platform lost a bid to stream American NFL games to Amazon, valued at US$50 million (NZ$68.6 million). More so, revenues from ads attached to streams are expected to earn Amazon US$2.8 million (NZ$3.8 million).
New Deals
IGN – San Diego Comic Con 2017
All England Club – Wimbledon clips and highlights
Sela Sport – 2017 Arab Championship Club Football Tournament
National Women's Hockey League (NWHL) to 19 stream games
Canadian Football League – weekly live show
Twitter Sports Betting
Video has been proven to be one of the highest paying ad formats for social media platforms like Twitter. Live-streams can have instream advertisements during broadcasts, making them very profitable for the company. The first trials of their sports live-stream began in 2016, when they first streamed Wimbledon events.
Since then, sports fans and bettors have been able to stream different leagues, even eSports matches.  This year, Twitter will also be able to stream interviews and behind the scenes content from Wimbledon. With the popularity of tennis betting, Wimbledon is the perfect choice, as it is one of the crowning tournaments for the tennis grand slam line up. Kiwi players will especially be able to access their favourite events on the platform wherever they are.