Warner Bros Settle Lawsuit with J.R.R. Tolkien's Estate – New Zealand 2017
Warner Bros is one of the biggest names in the movie industry, known for bringing fantasy novels to life. For example, the successful Lord of the Rings and Hobbit trilogies. However, the movie studio has recently run into trouble with the estate of J.R.R. Tolkien. According to Tolkien's youngest daughter and her lawyers, Warner Bros was never given the rights to allow virtual games like slots to be created.
The games used Tolkien's wizard, elf and hobbit characters without proper licensing. And yet, Tolkien sold the movie rights in 1969 to the Los-Angeles based studio. Priscilla Tolkien claimed in 2012 that Warner Bros did not possess the rights to license the characters for virtual purposes such as online pokies from the likes of Microgaming. More so, the lawsuit is valued at US$80 million (NZ$109 million) in royalties and licenses.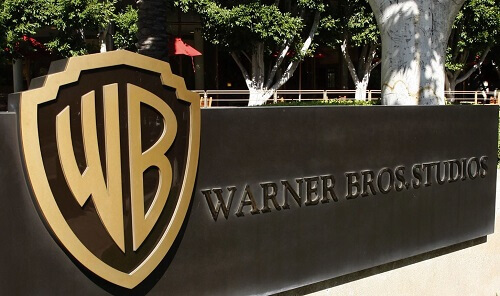 Other Warner Bros Lawsuits
Harper Collins publishers joined the esteemed author's estate to sue the movie in 2012. As one of the official publishers, they felt the movie giant had stinted their part in the series. In 2007, director Peter Jackson sued Warner Bros for failing to pay him some of the series' profits. Jackson eventually settled out of court with New Line Cinema, a property of Warner Bros.
The Lord of the Rings trilogy won 17 Academy Awards from 2001 to 2003 for categories including Best Original Score, Best Cinematography, and Best Director for Jackson. More so, the entire trilogy was filmed in New Zealand, save for one scene.  Kiwis and tourists can still visit the Hobbiton set in near Hinuera and Matamata, in Waikato.
Warner Bros Games
The franchise garnered a lot of praise, and won the hearts of movie goers across the globe. Virtual games are the newest way to become immersed in Tolkien's world, a request by many fans since the movies were released. Other games made using Tolkien's world include the following titles:
Microgaming's Lord of the Rings Online Slot
Lego Lord of the Rings
Middle-earth: Shadow of Mordor