Top 7 Bingo Tips
Recently updated on July 21st, 2019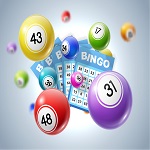 Looking for top online bingo tips to ensure that playing bingo stays fun, social and monetarily worthwhile? You've come to the right place. Bingo is a popular lottery-like casino game that is enjoyed by Kiwi players. Loved for its straightforward rules, fast gameplay, and life-changing cash prizes, bingo has proved that it doesn't merely belong in community halls. Regardless of where you choose to play the casino game, you always want the odds to be in your favour when shouting Bingo!
NZ players may by be wondering they would need tips to win a game as simple as bingo, well that's easy to answer. Like any other casino game, bingo has tricks and tips that players can use to increase their odds of winning. And increasing your odds means increasing your probability of a real money bingo win. Bingo is a game of luck, and there is no set secret on winning the jackpot. However, our online bingo tips will make playing bingo more enjoyable while moving you a step closer to winning big. We will share our top tips with you only if you promise not to tell anyone, deal?
Best Bingo Casinos in New Zealand
Expert Bingo Tips to Winning Big
1. Play at reputable casino sites
It is crucial that Kiwi players play bingo at safe and secured bingo sites. Before registering to the site or placing your bet, ensure you have verified the site. If you don't know what to look out for, use our blacklisted casino guide for some of the online casino malpractices. Alternatively, check out our safe casinos guide to help you identify a reputable casino.
2. Bingo budgeting
Playing bingo should no cost players arm and a leg. Before setting foot into a casino or logging into your online account, work out what you can afford. It is easy to get carried away, more especially if you were one ball away from winning the last time you played. Shop around for great casino bonuses, set a budget and stick to it.
3. Timing is key
A helpful online bingo tip to remember is to play when there are fewer players online. Being up against fewer opponents increases the player's odds. Unlike in slots, the bingo prize money does not increase according to the number of players playing the game. Less crowed timeslots include weekdays, mornings, or the odd hours of the night.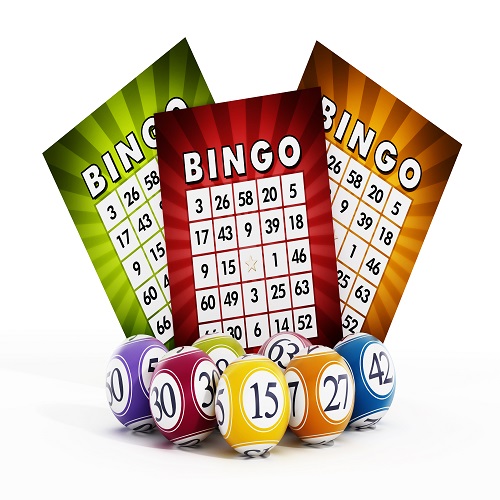 4. More Cards Means More winnings
Buying a batch of bingo cards increases your chance of playing a particular number. If the number being called out or being shown on the screen does not appear on the one card, it will most likely appear on one of your other cards. If you are worried about missing opportunities, don't worry. Most online casinos have an automated dab which will automatically tick off numbers for players.
5. Play using a Strategy
Sure, bingo is a game of luck. However, there are a few strategies that are in place for Kiwi players. The two top strategies players can use include the Granville strategy and the Tippett strategy.
The Granville strategy suggest that the player's bingo cards should have the following:
An equal number of even and odd numbers.
The number of high and low number should be even.
There should be a fair amount of numbers ending with 1-9.
The Tippett Strategy insists that the player's bingo cards should include:
Numbers closer to 1 and75 if it is a short game.
Numbers should be closer to 38 if it is a longer game.
6. Join a bingo chat room or forum
Bingo chatrooms are the perfect places to find out about sites offering bonus games, new bingo sites, and making new friends. Joining a bingo chatroom is an online bingo tip that helps players stay at the top of their game in a fun atmosphere while getting advice from other gamers.
7.  Have fun!
Winning bingo may be the icing on the cake. However, it is important to remember bingo is a game after all. The experience is true to home and even if you aren't at the community hall with friend or family, you can still shout Bingo in the comfort of your home.
More Bingo Guides