About Us – New Zealand Casinos
New Zealand Casinos is focused on finding and reviewing New Zealand's best online casinos. Our team of experienced gamblers have seen it all, and they're here to help. We may be a new site, but we're dedicated to giving our Kiwi gamblers everything they need to know about Internet gambling. From casino games to gambling laws, we've got it all covered.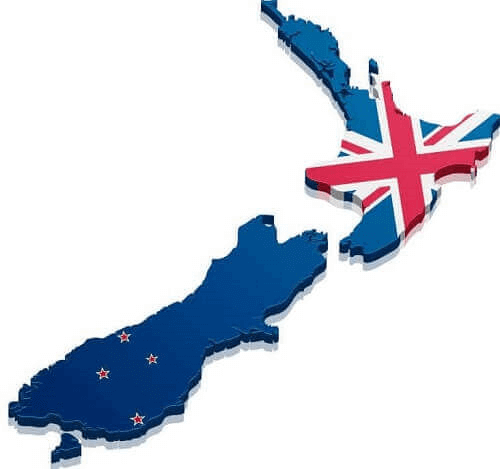 Why Choose New Zealand Casinos?
There are so many casinos and casino guide sites out there today, and quite a few aren't up to scratch. You may be wondering what's so different about our site. We started New Zealand Casinos to give New Zealand players everything they need to know before choosing a casino. Below are some of our reasons for offering our skills to fellow gamblers.
Experience
The New Zealand Casinos team have enough experience between us to be able to say that we experts. Some of our writers began gambling before Internet casinos ever existed. While other writers started playing online long after that, and still dabble a little to this day. All of this ensures that our views are well rounded and we can give the best advice to players.
Honesty
Finding an unbiased review site is just as difficult as finding a good casino. However, the New Zealand Casinos can guarantee our readers unbiased and independent reviews. While we may advertise some casinos, we assure you that we will be honest about it.
This means that if we show a paid promotion, we will say so. Our team of writers are free to write what they think while reviewing casinos. Honesty is the best policy, and we will always give our honest opinions of casinos.
Bonuses
Our writers and sales team will always look out for the best bonuses possible. If we can, we'll also track down and negotiate better bonuses for our readers. That way, our Kiwi players can ensure they're getting the best of the best. We'll also ensure that the terms and conditions of bonuses will meet our strict standards.
Casino Review Process
Since web casinos are a dime a dozen nowadays, so picking the right one is quite difficult. That's where we come in; we'll assess a casino according the most important aspects. All players need different things from casinos, and we'll make sure you find what you're looking for. So we'll give you detailed and relevant reviews with everything you need to consider before signing up.
All we aim to do is give New Zealand players great experiences with casinos. So if your casino doesn't have a review just yet, we promise we're on it. Our process is strict, and we leave no stones unturned. So check back here and we'll make sure you'll find what you're looking for.
Security and Privacy
Casino Bonuses and Promotions
Customer Care
Banking Options
Desktop and Mobile Gaming
Responsible Gambling
While we want our Kiwi players to have fun, we do want to advise caution. So, if you, or a loved one, are having problems with gambling addiction, please seek help. Listed below are some great organisations specialising in problem gambling.
Gambling Helpline New Zealand – a toll-free helpline for problem gamblers.
Problem Gambling Foundation– support and help from counsellors in New Zealand.
Salvation Army– another organisation with dedicated help and support for NZ gamblers.
A few other resources for our Kiwi readers on problem gambling include:
New Zealand Casinos – Legal Online Gambling for Kiwis
We're committed to giving our readers everything they need to know. As well as a few things they haven't considered yet. We're not saying you shouldn't research on your own, but we'd love to give you a head start. So if you're looking for tips and tricks, casino game reviews, website reviews, and the latest news we've got it all. New Zealand Casinos will have everything you need without too much searching on your part.