How to Play Pokies in New Zealand
How to Play Pokies – pokies are some of the most popular games online and in pubs across New Zealand. Many Kiwis think that they know how to play pokies, but there's a lot to these games. Most online slots come in five or more reels, with 25 or more paylines and amazing bonus features. So check out our guide below to start playing pokies like a pro.
Before we begin, we'd like to note that there is no guaranteed way to win pokies every time. All modern web-based pokies (and gaming machines) use Random Number Generators (RNGs). These are algorithms that ensure completely random and fair spins, making cheating impossible. So, when learning how to play slots, keep this in mind.
Where to Play Pokies
How to Play Pokies Step-By-Step
While many Kiwi players may already be familiar with pokies, there's still a lot to learn when it comes to these casino games. Even if you've been playing online slots for years, we always recommend brushing up on these steps before you start a new game. That's why our team has put together a few steps below to help you maximise your pokie enjoyment.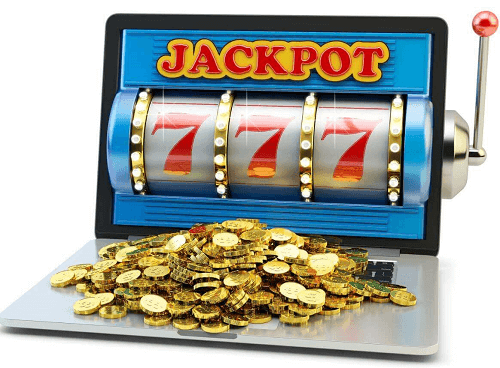 1. Choose a Pokie
This might seem a bit obvious, but deciding on an online pokie to play is always the first step. In many of New Zealand's best online casinos, you'll find hundreds of pokies to choose from. Decide early on how many reels you'd like to play on, and how many paylines. If you'd like to start with a progressive jackpot, check the payouts on you online casino's homepage. Of course, the higher the jackpot, the higher your chances of winning New Zealand dollars.
2. Choose your coins and bet sizes
Once you've made your choice, it's time to decide how much you'd like to bet on your pokie. Most pokies use 'coins,' which are bet on each payline. Coins start at NZ$0.01 and can go as high as NZ$10 in pokies. Make sure you've chosen the right amount before placing your bets.
3. Bet on Paylines
At this point, you'll need to decide how many paylines you'd like to play. One coin is bet on each payline you select, so be careful of how many you choose. Depending on the online pokie you're playing, paylines can start at one and go up to ten.
4. Activate the Paylines
The last step before you start spinning the reels is deciding how many paylines you want to be active. This depends on the type of pokie you're playing, so the paylines can be anywhere from a single payline up to 25 or more. If you have more than one payline active, keep in mind that each spin will cost more than one coin.
5. Click Spin to Start Playing Pokies
Once you've checked that you've done each step, you're ready to start spinning! Click the 'spin' button on your console and watch the reels. The game will let you know if you've won anything, so make sure you're watching. You can decide to use the 'auto-play' button, so the game will run automatically. Or you can manually spin the reels with the 'same bet' button. You can also change up your bets each round, provided you're following your online casino's rules.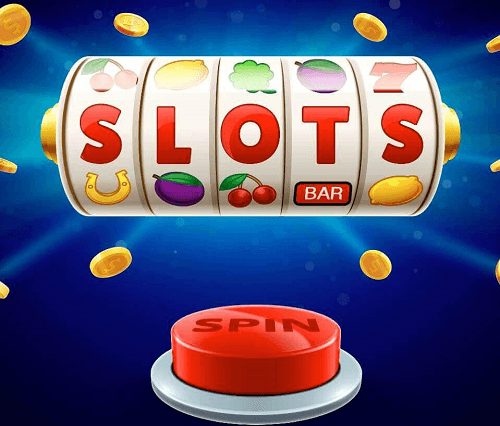 Types of Pokies to Play
Before you start playing web pokies, you should probably look at the different variations of pokies available online. Listed below are the top three types of pokies at New Zealand's top ranked online casinos. Paylines are imaginary lines on a pokie game that players bet coins on. If you trigger the symbols of the game in the right paylines, you'll win your bet back times the matches you've made.
Five Reel Pokies
Most pokies in New Zealand these days feature five reels with many different paylines. Typically, you'll encounter pokies with five reels and a few rows to make up paylines. The more paylines you bet on, the more money you can win. However, we advise starting out small, with one coin per payline while still learning to play.
Three Reel Pokies
The first pokie machines featured three reels with one payline. Three reels were originally called 'one-armed bandits' because of the old-fashioned lever that spun the reels. Another name for these pokies was a 'fruit machine' as this was the most popular set of symbols to match. Three reel pokies are simpler games, usually without bonus games, but there are exceptions.
Progressive Jackpots
Progressive jackpot pokies are the most popular type of the game because they pay out the most. What's more, the jackpots are comprised of bets made by different New Zealand players at different casinos. A small portion of bets made is paid into the jackpot, which is how they get so big. These pokies are a lot of fun, but Kiwi players need to make sure they bet the maximum for each round or they won't win the full progressive jackpot.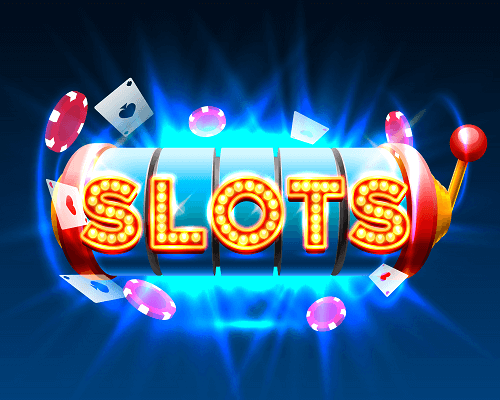 Tips for How to Play Pokies
While there is no sure fire way to win at pokies, there are still a number of ways to ensure you don't lose a lot. These are some helpful tips to playing pokies compiled by our team of veteran Kiwi players. These will help you while you learn how to play pokies.
Auto-Play
This is a button New Zealand players will find on almost every modern online pokie. The 'auto-play' button will automatically spin the reels for you. Depending on the game, you might also be able to set the game for a certain number of spins or how much money you want to spend. Auto-play will use the same bet you've set until you run out of credits or you press the button again.
Bet Max
Another button to look out for in an online pokie is the 'bet max' option. This places the maximum bet allowed by the game for you. This button will automatically activate every payline and place the maximum amount of coins on each payline. Be careful, though, because this can quickly become expensive.
Understand the Rules
We always advise NZ players to understand the rules of an online pokie before they start spinning. Always be aware of how much each symbol is worth, what the scatters and wilds look like, and how to trigger bonus rounds or free spins. A good example of Internet pokies rules can be found in progressive jackpots. Unless a Kiwi gambler places the 'max bet,' they can't win the full jackpot. Use the free play mode to get used to the rules before playing for real money.
More about pokies:
How to Play Pokies Overall
So, use our tips for how to play pokies at your favourite casinos and be ready to have loads of fun. Kiwi players are lucky to be able to play pokies at top Internet casinos in New Zealand. Because they can access hundreds of different pokies. Now go spin some reels and win big with our tips and tricks for pokies.