Contact Us – NewZealandCasinos.io
Recently updated on September 1st, 2019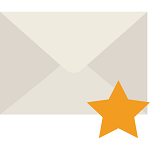 Contact the team at NewZealandCasinos.io for help with your most burning gambling queries. We are dedicated to providing helpful and relevant information about using online casinos in New Zealand. In fact, we love answering genuine questions. Should you have a question we can't answer straightaway, rest assured that we're digging for it and will answer soon.
However, we do have a few guidelines for using this form and contacting our team of casino experts. Please go through the guidelines below and ensure that you understand them. We don't enjoy wasting time and we're sure that yours is valuable in every sense.
Required Information
NZ Players – feel free to contact us with your questions about casino games, mobile online gaming, online bonuses or our reviews and ratings. We're happy to help wherever we can with supportive and relevant information on these subjects.
Affiliate Managers – we're not interested in back door offers or marketing. We have a lot of great deals with trustworthy programs we enjoy promoting. Don't waste our time by spamming offers on Facebook, Twitter, or our form. We filter it pretty accurately and delete spam regularly. We don't care how great it is, we're not interested.
If you really do need to contact us with your offers, please provide the applicable information with the following details:
Your full, legal name and pertinent job title.
Your company's registered name and license number to operate in New Zealand.
As well as any details pertaining to the deal you think we want. The bigger the better so we can seriously consider it.
Webmasters – we don't buy or sell links with just anyone. In fact, we don't do it at all. If you're looking to exchange links, then use the list above to give us your best pitch. Do not use this form to just ask "out of curiosity" if we would want to. We're not interested and we're sure your time is too valuable to keep asking. We know ours is.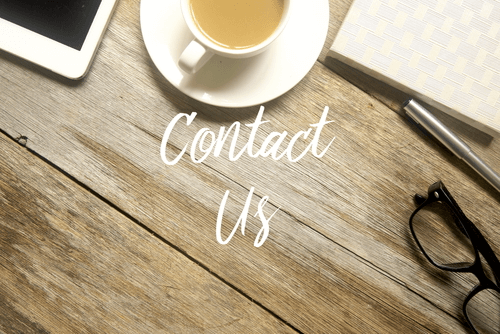 Contact NewZealandCasinos.io by Using this Form
| | [contact-form-7 id="3651″ title="Contact form 1″] |
| --- | --- |