New Employee Benefits at Wynn Macau for Parents
Recently updated on April 5th, 2018
While the 2020 license reviews in Macau may seem far away, casino operators are already planning new employee benefits. Wynn Macau will be one of the last firms to extend parental leave for employees. Local regulations call for at least 56 days of maternity leave and only two days for expectant fathers.
Wynn Resorts, despite ongoing troubles, will soon extend these benefits to 70 days paid leave for mothers post-birth. Additionally, paternity leave will be extended to five paid days on May 1st. The Wynn Macau resort is one of six licensed casinos in the former Portuguese colony. Other operators offering the same benefits include Sands China and Galaxy Entertainment.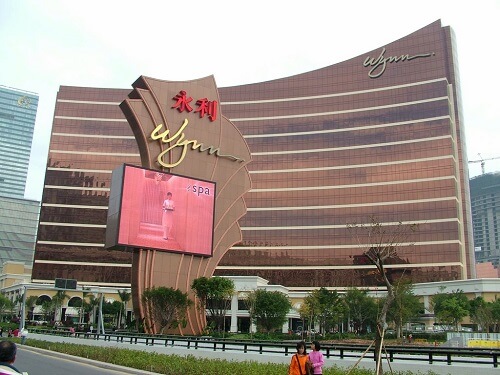 Gambling Industry on Wynn Macau
While the new benefits seem promising, only staffers who have worked at Wynn Macau 'continuously' for a year can expect more paid maternity leave. The leave in question will comply with Macau labour laws. However, by extending the 56 days required for maternity leave, the casino operator is actually improving their standing in an official capacity. Male employees who meet the same requirements will receive five days paid leave.
Earlier this year, the founder of Wynn Resorts, Steve Wynn, was accused of sexual misconduct against female employees. These allegations dealt a strong blow against the reputation of the company globally. Since then, Wynn has resigned and sold his stake in the company as a form of damage control. What's more, Wynn Macau management met with the Macau Gaming Inspection and Coordination Bureau (DICJ) to help them 'better understand the situation.'
This move made it possible for the company to begin changing their policies to ensure the renewal of their gaming license. However, parental leave is just one of many steps the casino operator will need to take. Of course, this will also be the case for other Wynn Resorts' entities over the next few years.