World Cup Fever Comes to FIFA 18
Recently updated on May 3rd, 2018
Fans of the popular FIFA 18 game from Electronic Arts (EA) will soon be able to play in the World Cup. Free World Cup content will be available from 29 May on PC, PlayStation 4, Xbox One and the Nintendo Switch platforms. While the real World Cup will only start in June, the tournament mode will be available two weeks beforehand.
EA Canada made the announcement on 30 April and confirmed that all the above platforms would be catered for. This means that gaming fans will be able to enjoy accurate stadiums, uniforms and team selections. The precise match ball will also be included for a truly accurate experience. What's more, you can win the official trophy in the finals of the FIFA 18 mode.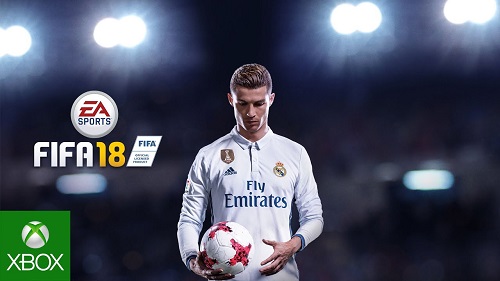 FIFA 18 Features
Sadly, the tournament game mode for FIFA 18 won't be available on PlayStation 3 or Xbox 360. Luckily, the mobile app will have it from 6 June. All team kits will be accurate, since national teams have already revealed their uniforms. Many professional players are already featured in the game, but there will be a few new additions.
The World Cup game mode is not a new feature for the franchise, since the 2014 edition featured the same things. However, virtual renderings of the 12 stadiums and match ball are expected to be highly detailed. The game is also fully licensed, so you don't have to worry.
2018 World Cup
Now, if you've won the virtual tournament, you can bet on the real one. Online sportsbooks will have all the odds on every match of the tournament. So, keep track of your bets, and you could predict the winner of the finals. Then again, if the 2014 World Cup is any indication, some real wild cards could win.
So, we'll be keeping an eye on the tournament here at NZ Casinos. Keep visiting us for the latest gaming and gambling industry news!