New Lottery Commission to Benefit Agents in AU
Recently updated on August 22nd, 2019
The Andrews Labour Government in Victoria, south-eastern Australia, has implemented a new lottery commission which will change how lottery tickets are sold in the region. The new lottery commission method poses great benefits for hundreds of news and lottery agents in Victoria, many of which are small businesses.
The news was released on the official website of the Australian Gaming Council early last week. Additionally, it was also shared on the official page of the Premier of Victoria around the same time. The introduction of a lottery commission is seen as a reward to lottery distributors like agents, thanking them for their role in facilitating public lotteries.
What the Change Entails
The change will see Victorian lottery agents receive lottery commissions from all digital tickets they've managed to sell as a collective. This was previously not the case. The price of an individual lottery ticket will be lifted by 1% to fund these agent lottery commissions. The cost of a 12-game entry for individual lottery players will see a five cents rise in price. Businesses will also experience a rise in the maximum commission rate for all lotteries with the exception of draw lotteries and instant scratch cards.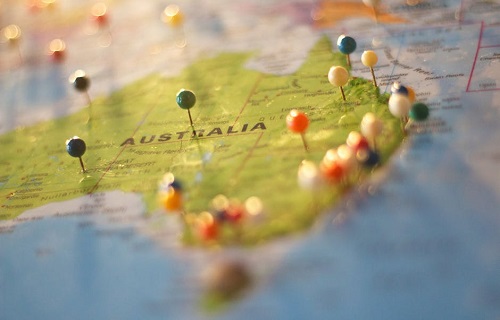 Lottery Commission Receives Widespread Support
The minister for gaming and liquor regulation, Marlene Kairouz, supports the new lottery commission and says that through this new practice, the ministry is supporting hundreds of businesses by putting hard-earned money back into their pockets to use elsewhere. The Australian Lottery and Newsagents Association general manager Gary Carter also welcomed the change and labeled it "important and helpful". He continued by stating the Australian Lottery and Newsagents Association's appreciation for the support shown by the Andrews Labour Government during the lottery change process. Carter said that the commissions will lead to better remuneration opportunities for all parties involved, not only in the state of Victoria but for the country as a whole.
Other News