Malta's Self-Exclusion Gamblers List Grows to Over 1,000 Locals
Recently updated on July 1st, 2019
A report by the Malta Responsible Gaming Foundation shows that more than 1,000 local gamblers have requested to be on the self-exclusion list. According to the spokesperson for the Foundation, the trend has been growing steadily over the past few years. However, alarming this may be, it indicates that an increasing number of gamblers in Malta are recognising that they have a problematic relationship with gambling. Furthermore, they are being proactive and seeking professional help to deal with their addiction.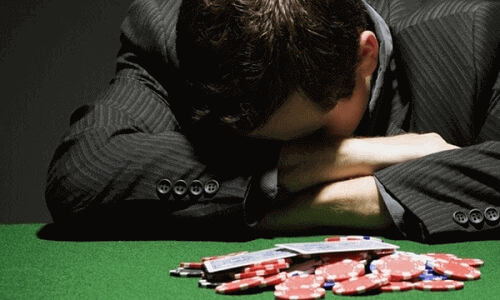 Self-Exclusion the First Step
The Malta Responsible Gaming Foundation's spokesperson said that gambling addicts have a hard time admitting that they have a problem. By requesting self-exclusion from casinos and gaming parlours, gamblers are overcoming the first and most difficult step. Under Malta's gambling legislation, players can exclude themselves for six months, one year, or even for an indefinite time. Many gamblers choose to stay on the self-exclusion list for longer than a year to ensure that they break their compulsive gambling habit and don't return to a casino.
Family and Friends Usually Call Gambling Helplines
The report by the Malta Responsible Gaming Foundation also found that in 2019, the number of calls to the National Gambling Helpline increased. Officially launched in 2015 to help addicts, majority of the callers have been friends and relatives of the gamblers. Furthermore, they've reported that most of the time, people called at night, feeling more comfortable seeking help at that time. Additionally, most of the callers to the national helpline were female.
If you or anybody you know is struggling with a gambling addiction, you can find help with the following organisations:
Read our guide on problem gambling for more information on gambling addiction.