Steve Wynn facing Misconduct Allegations – New Zealand 2018
Recently updated on January 31st, 2018
After months of sexual harassment allegations in the entertainment industry, new accusations have surfaced against Steve Wynn. The founder, Chairman and CEO of the infamous Wynn Resorts is now facing serious charges of misconduct towards his female employees. In an 'extensive report' published last week, the Wall Street Journal claimed that Wynn had a pattern of misbehaviour.
In 2018, sexual harassment has found a voice from many famous Hollywood stars. Following the Harvey Weinstein allegations from over 100 women, many other industries are facing similar claims. However, the Hollywood cases are getting the most attention for the moment. Despite denying the claims, Wynn has stepped down from the Republican Party in the US. Many politicians are also distancing themselves from Wynn following the report.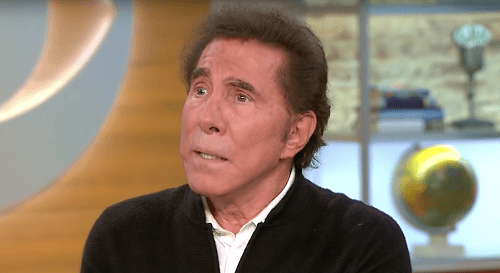 Steve Wynn to be Investigated
Currently, Wynn Resorts is one of the most successful casino operators in 2018. With properties both in Las Vegas and Macau, they are a well-known company. Before the allegations were published by the Wall Street Journal, Steve Wynn was considered a friend of President Donald Trump and an influential supporter. It is unclear whether or not the business mogul will still hold that title if the police investigate.
In the report, both former and current Wynn Resorts employees revealed multiple harassment incidents involving the CEO. One employee, a manicurist, claimed that Wynn forced her to sleep with him in his office. Wynn reportedly settled with her for US$7.5 million (±NZ$10 million) to keep quiet. The Board of Wynn Resorts has also opened an investigation into the allegations. However, like most accused magnates in similar situations, Wynn Resorts claims that no complaints were made against him.
At present, the new Boston Wynn Resorts property may be put on hold because of the allegations. On the other hand, the project may move forward without the CEO if he is pushed out of the company following the investigation.