Wynn Boston Harbour Project Investigated by Regulator
The Massachusetts Gaming Commission (MGC) is still investigating Wynn Resorts after allegations surfaced against Steve Wynn. In January, Mr Wynn has been accused by many women of sexual misconduct. These allegations sparked an investigation from the MGC, where Wynn Resorts is constructing a US$2.4 billion (±NZ$3 billion) project based in Boston.
The Wynn Boston Harbour project gained a lot of attention in 2017, when the casino operator bought nearly US$100 million (±NZ$136 million) in properties in Everett, Massachusetts through subsidiaries. This move further aggravated opposition to the project by Boston citizens. After the company won a license from the state in 2014, they finalised a deal to begin construction in 2015. However, residents were not happy about the possible impact on the environment around the properties. The operator began construction in 2016.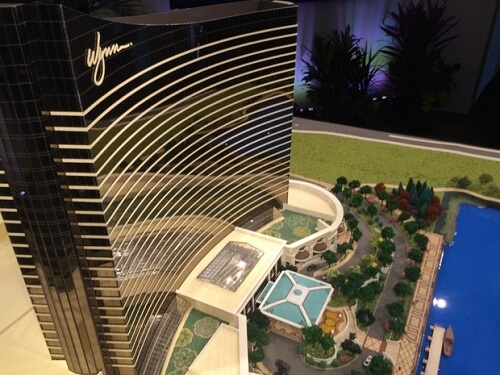 Corruption Claims against Boston Harbour Deal
According to Boston residents, the process Wynn Resorts went through to obtain their license was 'corrupt.' Additionally, they claimed that the new resort would impact the amount of traffic in the area. By buying properties around the new casino resort, the Wynn Boston Harbour development appears to have allowed for these problems.
These corruption claims resurfaced against Steve Wynn after his resignation from the global gaming firm. In his agreement to leave, Wynn agreed to 'cooperate with all investigations' around his misconduct. This includes the MGC probe, which is also looking into a 2014 donation made by the casino magnate. In Massachusetts, gaming laws prohibit political donations made by firms who hope to acquire a license. On the other hand, this donation was made to the Republican Governors Association (RGA). Which is technically not a political committee in the state.
Disciplinary Action against Wynn Resorts
Despite these findings by the MGC, there is still the question of whether or not Steve Wynn should face disciplinary action. This will, by extension, impact the Boston Harbour development. Some of the measures that could be taken by the MGC include fines against the company for failing to protect employees. Or they could revoke the Boston license, though this is unlikely.
Until the investigation ends, it's all up in the air for Wynn Resorts and their former CEO. Until then, keep visiting New Zealand Casinos for updates on this story and other gambling news.