New Gambling Study puts Spotlight on Pacific Region
Recently updated on August 28th, 2018
While gambling participation is declining in New Zealand, a new study has revealed that Māori and Pacific peoples remain at risk. According to the findings of the Auckland University study, this ethnic group is at a higher risk thanks to a higher number of poker machines. Part of the problem is a lack of recognition for problem gambling signs at smaller venues.
These claims imply that smaller pubs and clubs, who operate most pokies, are at fault. Still, there is some evidence from the Ministry of Health and Auckland University to support this. They claim that the number of poker machines is 'disproportionate' in 'poorer communities'.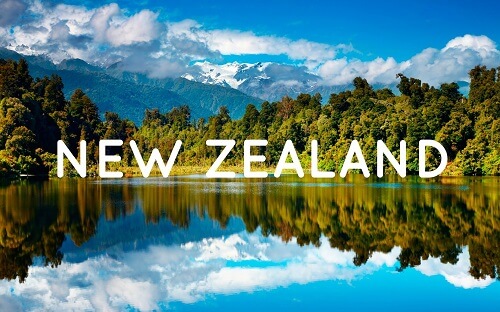 Pacific Region Statistics
According to data released by Problem Gambling Foundation of New Zealand in 2017, there is one pokie for every 75 people in these communities. On the other hand, there is one pokie for every 465 people in 'wealthier communities'. So, anti-pokie campaigners do have a foot to stand on. However, this does not discount the benefit from gaming machine proceeds across NZ. After all, they fund outreach projects and services in all communities.
Yet the gambling addiction rates in the Pacific region still make it an issue in all communities. Specifically, as pub pokies are the 'preferred form of gambling' for people who suffer from the addiction. This is according to the 2015 Ministry of Health statistics.
Lance Norman, the Chief Executive Officer of Hāpai te Hauora, has alleged that the number of pokies in poorer communities unfairly target people in the Pacific region. He also supports the claims of Lance O'Sullivan, a prominent anti-gambling campaigner. O'Sullivan has previously called for the government to ban all pokies in New Zealand.
Pause the Pokies
While bans on poker machines could happen, the fact remains that pokies are still running now. Next week, the Gambling Harm Awareness Week will begin. This initiative hopes to raise awareness for the harm gambling could cause. At least 70 pubs and clubs in the Pacific region have committed to 'Pause the Pokies' for an hour every day. This will take place very day from 3 September until 9 September.
It might not seem like much, but it's a step in the right direction. Added to this, the Associate Health Minister – Jenny Salesa- has committed to an 'open consultation' about new strategies. Keep visiting New Zealand Casinos for updates on this story.