Gaming Machine Proceeds Rising in New Zealand
Recently updated on August 15th, 2018
Gaming Machine Proceeds fund communities across New Zealand, making it possible for amateur sports and local outreach projects to thrive. From April to June 2018, proceeds from gaming machines have risen by 3.1% to NZ$6 846 240. This is according to the latest statistics from the Department of Internal Affairs of New Zealand (DIA). Statistics were gathered from multiple reports the DIA released.
According to the statistics, 90% of proceeds from local gambling venues are put back into communities. This was after concerns were raised in 2016 that not enough Gaming Machine Proceeds were being used for problem gambling treatment. Following submissions from the public, the government promised to make the use of funds public knowledge.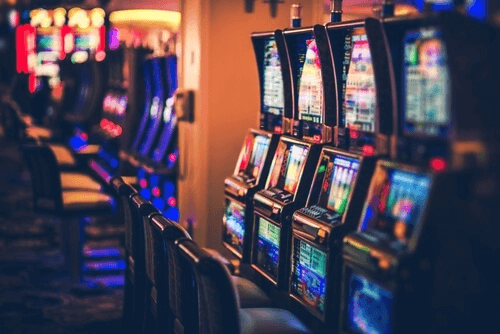 Reports by DIA
Several reports by the DIA have been analysed, including those pertaining to gaming machine statistics. In the first, all facilities were listed in 'clusters' in regions. The second report outlined all facilities in these clusters. A third report provided information about gaming machine proceeds and the number of poker machines available. This didn't include venues with a single machine or more than 18.
The Gaming Machine Association of New Zealand (GMANZ) reported a decline in the number of venues and machines in the DIA statistics. They claim that the reduction of local infrastructure could lead to fewer proceeds for communities. Added to this are concerns that over-regulating gaming machine venues like pubs and clubs could lead players to turn to unregulated options. Specifically, online gambling options that are unregulated by gaming machine laws.
Foundations Benefitting from Gaming Machine Proceeds
Standards and regulations for local pubs and clubs are outlined in the Gambling Act. This act also provides regulates the trusts providing funds to communities. Most of the Gaming Machine Proceeds go to local services and projects, like air ambulance and rescue, as well as amateur sports. These services depend on funds to function, but if regulations become stricter, they could struggle to survive according to the GMANZ.