NZCT Installs Facial Recognition Software for Self-Excluded Players
Recently updated on March 11th, 2019
The New Zealand Community Trust (NZCT) will install face recognition software at their Gisborne venues. As a pre-emptive measure, this will help self-excluded players to stay away from gambling. Mike Knell, the CEO of NZCT, has revealed that the implementation is part of a legal obligation to help problem gamblers.
More so, Knell claims that the technology is vital to self-indication and exclusion for players being treated in Gisborne. Using the technology will help prevent gambling-related harm, a growing concern in New Zealand. While there are very few self-excluded gambling addicts, Knell claims the widespread implementation will help far more problem gamblers.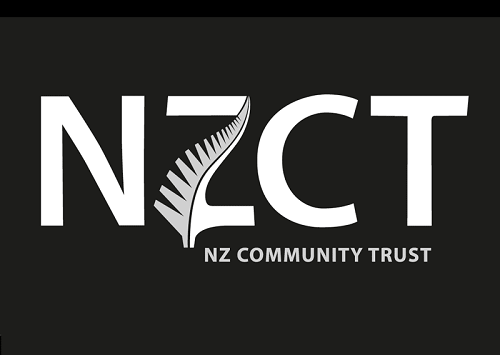 NZCT Protecting Addicts
Facial recognition technology became fully operational last year, allowing casinos across New Zealand to install it. And the NZCT will be joining these venues in protecting players. Statements from Knell confirm implementation at nine venues so far. What's more, the Trust is planning to install the tech at every gambling venue they own.
Of course, the technology won't just be used for recognising problem gamblers. In fact, facial recognition was created to identify card counters and other players cheating casinos. Using this at casinos in New Zealand could help prevent gambling crimes. Then again, the widespread impact of being monitored could lose casinos valuable profits. After all, no one likes to be watched constantly wherever they go.
New System Developed for New Zealand
According to reports, the new technology has been specifically developed for the NZ gambling industry. So, Torutek and COMs Systems partnered to create the system for all gaming venues. Added to this, the bespoke software is now being advertised across the islands as part of a government campaign. Added support from anti-gambling campaigns has pushed the move to implement the software.
So what does this software do? Well, it watches players through CCTV entering gaming rooms and checks their faces against a voluntary photo database. Any matches will be dealt with quietly and gracefully to help players leave. The casino has the responsibility to check the person's ID after being alerted.
The success of facial recognition has been proven at 15 gaming venues in New Zealand. By May 2018, 15 venues were using the tech to help self-excluded players. Now, other venues will probably follow suit before they're legally required to, like the ones operated by the NZCT.
Keep visiting New Zealand Casinos for updates on stories like this.