Melco Resorts Puts Off Acquiring Crown Shares Following Investigation into the Deal
Recently updated on August 28th, 2019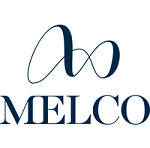 Melco Resorts and Entertainment, an Asian casino operator, has put off the purchase of a large portion of shares in Crown Resorts. This follows an announcement by the NSW, New South Wales, which is the governing body for Independent Liquor & Gaming that it is investigating the business deal. On Wednesday, Melco Resort announced that they have come to an agreement with Crown Holdings to put the brakes on the deal. They stated that the acquisition has been put off from September 30th until 60 days after the inquiry has concluded.
Melco Resorts revealed that in May it had already reached an agreement Crown Holding, owned by James Packer. The agreement stated that for Melco to obtain a 19.99% stake in Crown Resorts they would have to pay a total amount of AU$1.76 billion (NZ D$1.87 billion). The deal was set to be completed through two payments with one taking place in June and the other by September. Due to the recent NSW investigation the other payment, which is the second one, has now been delayed.
Details of Melco Resorts and Crown Resorts Deal
In their agreement, both Melco Resorts and Crown Resorts have agreed to have the deal sealed by May 31st 2020. According to some reports, the purchase agreement can be extended by an additional six months. At the moment, the first batch of shares, which amounts to 67, 675,000, was purchased by Melco giving the company a 10% stake in Crown.  The first part was completed on June 6th 2019.
It has now emerged that if the results of the investigation are undesirable by Melco or Crown then the deal may be abandoned.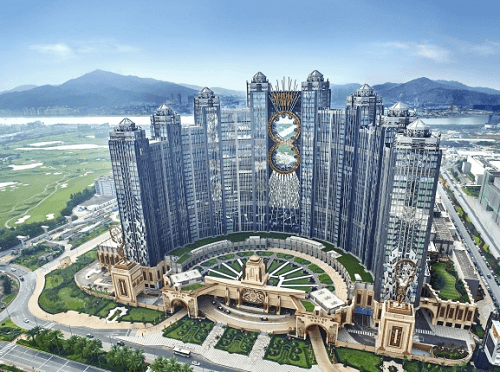 Reason for Inquiry
The NSW Authority for Independent Liquor & Gaming is said to be investigating the agreement between Melco resorts and Crown Resorts on the basis of Melco Chairperson having links to Stanley Ho, known for owning 19 casinos in Macau. This is because Crown Resorts is banned from doing business with Stanley Ho.
Check Out the Latest Below: