Alabama Plans to Legalise State Lottery and Sports Betting
Recently updated on April 6th, 2019
The Alabama Senate committee gathered on Thursday to hear three bills that were filed earlier this year. Two concerned state lottery and one concerned sport betting. The lack of gambling opportunities in the state is the reason for the new proposed legislation change. Currently, the state only permits pari-mutuel betting on greyhounds, bingo and horse racing.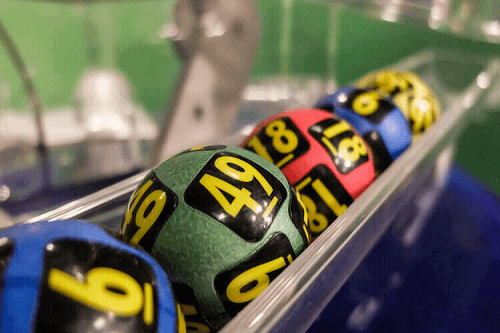 New Alabama Lottery Bills
Two state senators have sponsored bills that aim to change the state constitution to allow for a lottery. An election will be held for people to vote in order to pass the two proposed amendments.
Alabama is one of a handful of US states that do not offer a lottery. Conversely, Hawaii, Utah, Nevada, and Alaska are some of the others that don't offer a state lottery. Jim McClendon was one of the state senates who filed his lottery plan, Senate Bill 130 in March. In his bill, McClendon has proposed a plan in which state citizens are able to use video terminals for keno, multistate games, and iLottery. The lottery could generate $237 million yearly, some of which would become tax funds
Soon after, senator Greg Albritton filed his lottery plan, Senate Bill 220. His bill would permit paper ticketed lottery games. This lottery could generate $166 million and above yearly. The Alabama Trust Fund will receive some of the funds from the new lottery in the form of tax. It is estimated that about $184 million will be transferred to the state's funds.
Sports Betting Bill
A sports betting bill was also filed by state representative John Rogers within the week. He filed House Bill 315 to produce the Alabama Sports Wagering Commission, on Tuesday. The following day, he filed a second bill called the House Bill 358 in which Alabama towns would be allowed to pass ordinances legalising betting on professional, non-professional and college sports events.
Jim McClendon and John Rogers are yet to receive the verdict from the state Senate committee. So, for more stories like this, keep visiting New Zealand Casinos.