Wynn Resort Get $35M Fine but Keep License
Recently updated on May 2nd, 2019
Wynn Resorts were dealt a huge blow when the Massachusetts Gaming Commission (MGC) handed them a $35 million fine earlier this week. The fine was a result of an investigation into Wynn Resort's executive members as to whether they were aware of the former CEO and founder of the casino, Steve Wynn's alleged sexual misconduct. The ruling found that the executives were indeed aware of the allegations during their bid for the Boston gambling license in 2013. In the grand scheme of things, they can consider themselves lucky to still retain the license to operate their multibillion-dollar casino, Encore Boston Harbor.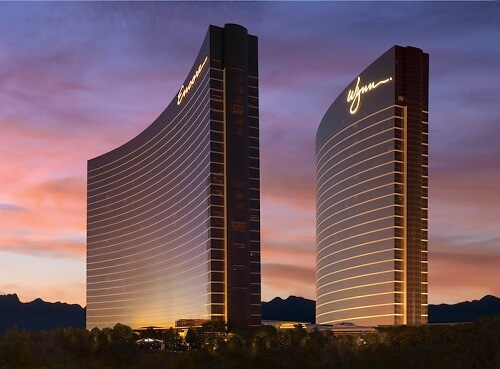 Wynn Resorts Woes Continue
Steve Wynn has left the reputation of Wynn Resorts in tatters after a string of negative press over the years. This prompted the billionaire to resign in February 2018, succeeded by his protégé Matt Maddox. The regulator conducted a 15-month long investigation into Wynn Resorts and the founder. This happened after several claims of improper conduct and sexual misconduct that started in 2007. In the process, there have been fines levied at both parties and the most recent investigation would look into whether the resort was fit to hold the gambling license.
Massachusetts Gaming Commission Report on Wynn Resort
While Steve Wynn still remains adamant that he is not guilty of any wrongdoing, these latest findings do very little to further his cause. The MGC's investigation was more concerned with how long Wynn Resorts executives knew about the allegations and their subsequent response to the matter. The resolution by the regulator does not render Steve guilty of the claims. In addition, this is the largest fine imposed by the casino regulator in history, as it hopes to deter similar conduct in the future.
For more of the latest news on casino gambling, keep it locked to www.newzealandcasinos.