How to Play Classic Blackjack
Recently updated on September 4th, 2017
Learn how to play Classic Blackjack at casinos across the globe. This guide aims to give New Zealanders everything they need to know to play this Blackjack variant. We've got all of the rules, strategies and real money tips possible for gamblers. What's more, we also have a full list of the best casinos that offer Classic Blackjack games.
Play Classic Blackjack
How to Play Classic Blackjack
Playing Classic Blackjack is fairly straightforward for all players, whether they're new to the game or old hands. This version of Blackjack uses one deck of 52 cards, and the house edge is one of the lowest (0.13%). Players must reach 21, or get closer to 21 than the dealer without exceeding 21.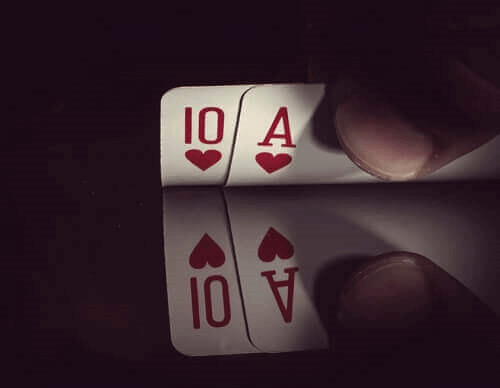 Step-by-step guide to Classic Blackjack
Register and verify your online casino account.
Choose a Classic online Blackjack variant from a good game provider.
Choose your bet.
Play according to standard rules.
Enjoy some great online Blackjack.
Important Rules for New Zealand Players
Both you and the dealer will receive two cards initially.
Doubling Down is allowed once if your hand totals a nine, ten or 11 without splitting.
Splitting is allowed when two cards have the same face value.
Players can't split Jacks, Queens and Kings as they are cards valued at ten.
Tips & Tricks for Playing Blackjack
Now that you know how to play Classic Blackjack online, here are a few tips to playing the game.
One card of a natural Blackjack must be an ace.
Player and dealer cards are not shown in Classic online Blackjack.
Splitting is only allowed once, and you will be playing two separate hands.
New wagers need to be made on the new hand if you split and must equal your first bet.
Payouts in this variant are three to two.
Players can exit the game if they don't like their hand with the surrender option.
More Blackjack Guides