DIA Study Finds Kiwis Spent $2.4 Billion on Gambling in 2018
Recently updated on March 2nd, 2019
The New Zealand department of internal affairs (DIA) released figures on the 2018 spending habits of New Zealanders on 28 February. It found that they spent a total of $2.4 billion on gambling alone last year. This is the equivalent of every person in the country spending around $648 on this pastime.
The DIA's figures also show that the majority of this spending is at pokie machines across the country. A total of $895 million was spun on the reels of these machines.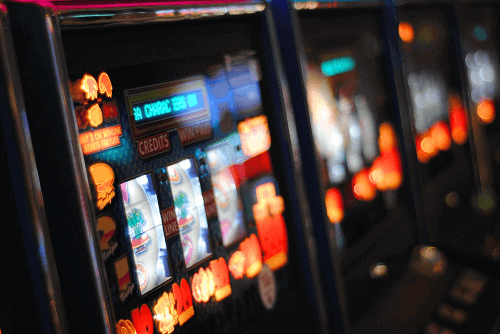 DIA Records Steady Decline in Gambling Spending
The total amount spent on gambling in 2018 is around $49 million. But, once inflation and population growth are factored in, there is a slight decrease compared to 2017. Despite this slight decrease and falling expenditure on gambling in New Zealand, these figures still highlight the issue of problem gambling. Advocacy groups say that the levels of harm related to problem gambling have remained the same for decades.
Officials have focused their efforts to reduce the number of pokie machines in the country. But, their interventions seem to be slow on the uptake. Total spending on pokies per person went down by only $4 from $242 in 2017 to $238 in 2018.
Other Gambling Industries are Growing
Four casinos had record years in 2018, with nearly $580 million going to New Zealand's six casinos. Sports and racing betting got a share of $350 million. This was the largest growth of any part of the gambling industry. The DIA attributes this to better marketing campaigns, the FIFA World Cup, and a growth in online betting.
DIA May Record Drop but Problem Gambling Remains Steady
Even though the levels of spending on gambling has fallen over the past 15 years, levels of gambling-related harm remain steady. Director of AUT's Gambling and Addictions Research Centre, Professor Max Abbott said it was because of a large number of relapses. Abbott estimates that about half to two-thirds of problem gamblers were people who had broken the habit and fallen back in.
For more on the latest New Zealand casino and gambling news, visit our news section.