Tabcorp Apparently Lodges Complaint Against Lottoland
Tabcorp has reportedly filed a complaint against Lottoland for its latest offering. Known as Jackpot Betting, many rivals are unhappy with Lottoland. Tabcorp has reportedly become the latest company to file a complaint to the Australian Communications and Media Authority. Lottoland claims that as many as 750 000 gamblers use their service, and has allowed players to bet on the outcome of lotteries from around the world. For example, people from New Zealand or Australia can bet on the big lotteries in the USA, like Mega Millions or Powerball.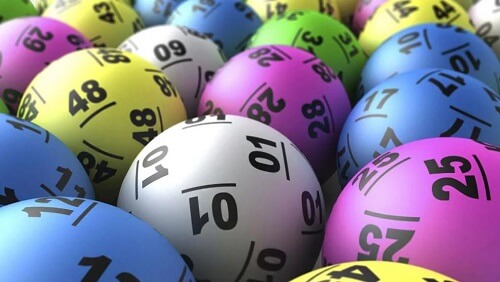 Tabcorp Unhappy With Jackpot Betting
The controversy has been caused by Lottoland's latest offer, jackpot betting. This system doesn't rely on winning numbers from an actual lottery from somewhere in the world. Instead, it uses numbers from financial markets, like the New York Stock Exchange. These numbers are then put together into a long number and inputted into a computer. The computer then converts the long number into a winning lottery number.
This is not the first time that Lottoland has attracted negative attention from rival companies in Australia. Tabcorp and TattsLotto have also complained against the firm in the past. Due to the complaints, the government looked into so-called synthetic lotteries. In June 2018, legislation was passed that would ban Lottoland in Australia from January 2019.
Lottoland Says Jackpot Betting Legal
The ban prevented Australian players from betting on international lotteries. Following the ban, the gambling firm unveiled jackpot betting, to get around the laws. Lottoland is regulated by Australia's Northern Territory. The firm said it was not aware of any complaints lodged against it and has stated that Lottoland fully complies with all Australian laws.
The spokesman went on to say that Jackpot betting has also been approved by the relevant authorities. We will keep our readers up to date when there are any updates.