Tauranga City Council Introduces 'Sinking Lid' Policy
On 14 March, Tauranga City Council will adopt a new policy for poker machines. According to reports, the 'sinking lid' policy will stop any new gaming venues from opening in Tauranga. More so, new pokie machines will not be approved. These measures are expected to help residential areas affected by social deprivation and gambling addiction.
Under existing national index rules, pokie venues cannot be closer than 100 metres from these areas. However, the 'sinking lid' policy will also encourage existing venues to move further away. Two new areas listed in the index are Yatton Park and Matapihi. Any venues near these areas will be expected to move under the policy. Of course, no policy is without opposition, and critics have mentioned that removing pokies could reduce revenues.
No measures have been suggested for online gambling right now. But, it's possible that they could be in the works.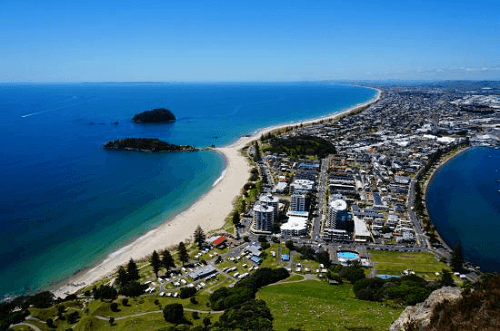 Sinking Lid in Tauranga City
A survey on the Gambling Venues Policy was hosted on the Tauranga City Council's website from 15 October until 16 November. Results from the survey revealed that 63% of locals voted positively for the policy. More importantly, it has the support of former problem gamblers and gambling addiction treatment services. Since the policy aims to reduce gambling addiction statistics, the positive feedback has boosted some members of the public.
However, community groups have voiced concerns over the policy. These groups receive funding from gaming machine proceeds to help other residents. At the moment, these funds are the main contributions for sport and social groups across New Zealand. Still, the cost for at risk neighbourhoods can't be ignored.
As an extra measure, the 'sinking lid' will be reviewed in three years. Impacts on the community organisations will be addressed as well. At the same time, the Tauranga City Council will also have to review growth areas in Te Tumu and Tauriko in Pāpāmoa.