Dutch Council of State rules for Payment Service Providers
Recently updated on January 4th, 2018
The Dutch Council of State has ruled against punishing payment service providers offering their options online at illegal casinos. As a result, the Gaming Authority may no longer go after service providers in the Netherlands. Unlicensed iGaming operators may still be investigated, but online banking services will be protected by the law.
Their decision has closed a two-year case involving the local gambling operator and CURO payments. In November 2016, the Oost-Brabant court ruled in favour of the regulator. However, CURO payments contested the ruling soon after. After the Dutch Council of State's decision, the Dutch Gaming Authority cannot appeal their decision.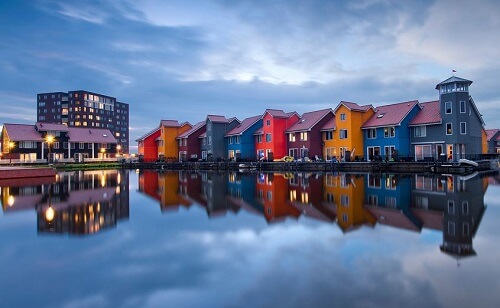 Dutch Council Decision
According to the gambling regulator, the decision made by the Dutch Council of State has made it 'more difficult' to provide a safe gambling environment. Further, the gaming authority claims that payment service providers dealing with these Internet casino sites are promoting illegal gambling. They also claim that the decision also makes applying regulations harder.
Under current laws, the regulator cannot collect fines from unlicensed operators. This makes it difficult to offer Dutch players a regulated gambling situation, according to experts. New laws are also delayed, which could see better player protection. For example, the Remote Gambling Bill is still being considered by the Senate after passing through the Lower House in November of 2016.
Regulation Process
The Dutch Council's decision and the delayed bill are just two of many other problems for players in the Netherlands. If local news outlets are to be believed, the bill might only come into effect in 2019. A regulated market depends on punishments by the regulator and investigations into illegal gambling. However, punishing payment service providers is not the solution, as the Council of State has proved. Keep visiting New Zealand Casinos for more casino and regulatory news.