Offshore Casino for Kiwi Gamblers Still on the Cards for SkyCity
Recently updated on March 12th, 2019
Exploiting a gap in the law, SkyCity plans to launch a European-based online casino later in 2019. And the New Zealand government can't do anything to stop it. It's estimated that New Zealand gamblers export $400 million a year playing at unregulated offshore casinos. Now, SkyCity wants it's $180 million piece of the casino pie.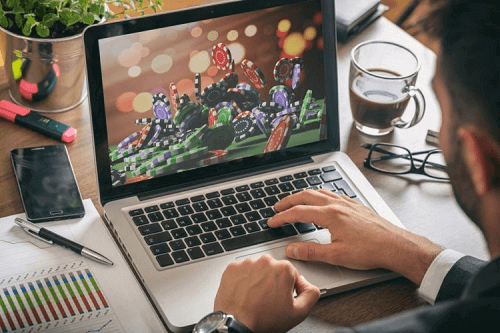 Offshore Online Gambling Site Disappoints Internal Affairs
Internal Affairs Minister Tracey Martins said SkyCity's ability to do this shows an inadequacy in existing laws. She also said that it is "disappointed they [SkyCity] are forging ahead". The giant told the New Zealand government they are unwilling to wait for the law around Kiwi-based gambling sites to change.
Currently, SkyCity isn't allowed to run a New Zealand-based casino. But the government can't stop SkyCity from launching one offshore. It will most likely be based in Malta and will accept transactions in NZ dollars and will target Kiwi gamblers.
SkyCity first made its plans to set up an online gambling site in August 2018. They've been in talks with the government about its launch. Martins said this development is a cause for concern not only by SkyCity, but other casino operators targeting the New Zealand market. "[The move] highlights how inadequate these laws are – it's not just for them, but also the huge number of offshore gambling games that are coming into New Zealand now…that we have no way to control," she said.
SkyCity Aware of Casino's Effects
Aware that it would be unregulated, SkyCity wants anti-pokies advocated and the Problem Gambling Foundation to know that it will install anti-problem gambling mechanisms and is offering to pay the right tax rate on any earnings. Alternatively, they are proposing donating a percentage of their earnings to charity.
In August last year, the Internal Affair Minister said that she would propose a paper to Cabinet on new regulations for online gambling, as a reaction to SkyCity's development. SkyCity thinks that Martin will want to create a regulated NZ-based site, only if to recoup some lost tax take. But, unfortunately, any law changes are about two years away.
For more on this story and other New Zealand casino news, visit our news page.