Opening Night Reservations Open for Encore Boston Harbour
Recently updated on March 21st, 2019
The Encore Boston Harbour has finally announced the grand opening of the resort after months of speculation. Encore is part of Wynn Resorts, and will be the first integrated casinos to be built outside of Nevada for the operator. However, the resort is already facing an uncertain future thanks to the firm's founder, Steve Wynn.
Last year, Wynn was embroiled in a huge sex scandal. He was accused of misconduct by multiple women, including a manicurist employed at one of his resorts. Separate investigations by regulators in Nevada and Massachusetts revealed that the company's board knew of his actions. In fact, managers and executives were made aware of his conduct on seven occasions. But they never took action and let the allegations slide until an article by the Wall Street Journal forced them to react. Wynn promptly resigned as CEO and the company tried to do damage control.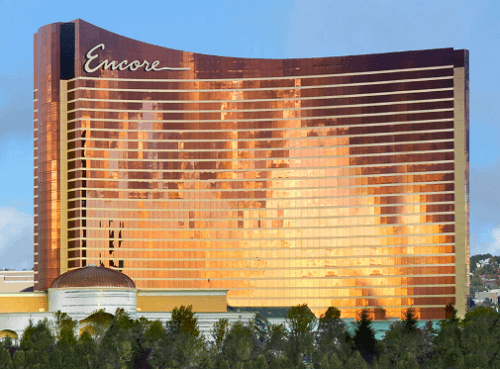 Encore Boston License
Following the article, Wynn faced backlash from all quarters. What's more, the Massachusetts Gaming Commission (MGC) decided to investigate the company's bidding process from 2013. Reportedly, the state received an investigative report that proved the company had withheld this knowledge. However, the MGC appeared to reach a settlement with Wynn and agreed to let construction go forward if he stepped back.
When construction began, the resort was billed as Wynn Boston Harbour. Of course, that was before its namesake was publicly condemned. After that, the company decided to rebrand as Encore Boston Harbour last May. Still, local residents aren't exactly thrilled about the resort, no matter what they call it. Whether or not it will stay under the current management is also up for debate.
Room Rates for Opening
Despite the legal battles, the resort will be opening on 23 June with promotional room rates. Starting at lucky US$777 (NZ$1129), guests can make reservations now for one of the 671 guest rooms. At least 242 gaming tables and 3100 machines will be running on opening night. Additionally, there will be 15 restaurants to choose from, as well as a spa and salon.