Norwegian Gaming Authority Bans Malta-Licenced Casino Payments
Recently updated on February 17th, 2019
In a report by the Times of Malta, six Malta-based gambling companies had their transactions banned by the Norwegian Gaming Authority, Lotteritilsynet. The watchdog ordered its banks to block all payments linked to gambling-related transactions. Read on for more.
According to the spokesperson of NGA, Norwegian banks are restricted from transferring money to accounts held by six gambling companies licenced in Malta. These "illegal" companies are marketing themselves in Norway. And are offering betting services to punters in the country without permission. In November, the watchdog sent warning letters to Betsson, Co-Gaming Ltd., L&L Europe Players Ltd. and the Gaming Innovation Group. This month, Kindred Group and Lucky Dino Gaming Ltd also received similar letters.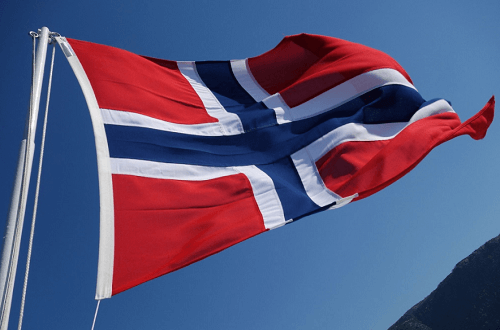 About the Norwegian Gaming Authority Ban
Further to serving the gaming companies' letters, Lotteritilsynet officials said that they have demanded the Malta Gaming Authority. To take action against the gambling groups which are not allowed to target or operate gambling in Norway.
Lotteritilsynet, which was sanctioned by a Norwegian all-party coalition, was granted the right as a regulatory authority in 2018. This to monitor national banking transactions, and also to protect national customers. While also protecting social/charitable contributions of state-owned gambling operator, Norsk Tipping. In response, the European Gaming and Betting Association reprimanded the watchdog's authoritative measures. Through demanding a probe from Norway's Data Protection Inspectorate (DPI) to check if the watchdog is in breach of consumer privacy protections.
Casinos Strike Back
According to reliable sources, Kindred has already filed a lawsuit against the Norwegian Gaming Authority. Additionally, the gambling company claims that its policy and having their gambling apps removed from the Norwegian version of Apple's App Store constitute a "regulatory overreach". Moreover, Kindred says such an act is an unfair restriction of trade.
Meanwhile, after it was discovered in Sweden that L&L CEO Yorgen Fenech had his interest hidden from public view, his company came under fire.
Stay tuned to our casino site for more gambling news!