Payment Services to Block Brazilian Transactions in 2018
Leading online payment services are starting to withdraw from the Brazilian market. Two such services, Neteller and Skrill, will begin blocking payments from illegal Internet casinos in February. These banking options are part of the Paysafe Group, which has withdrawn from other markets over illegal gambling concerns.
Skrill no longer accepts deposits and withdrawals from illegal online gambling services in Germany, Australia and Spain. Added to this, Neteller is not available at Canadian casinos at all. However, the exit from Brazil is similar to that of Skrill's exit from Australia. New legislation has been in the works for a long time, but until it is passed, players cannot use casinos.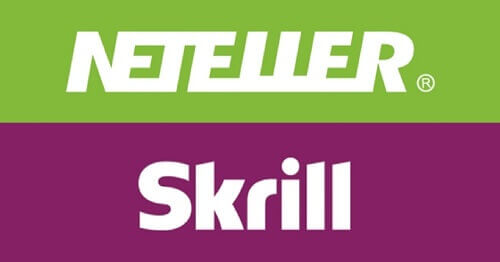 More Market-Based Exits
While this is not the first time payment services have withdrawn from other markets, the legal motivations are certainly not new. Australia's move to concentrate on local casino operators and tax Internationally-licensed operators led to many service providers leaving the market. From casinos to payment services, the change in laws has made Australia a no-go.
After all, who would want to pay taxes to six different states based on the casino players using their site? The exits of some pretty big names in casinos, such as Vera & John, were just the start. Online poker rooms were suddenly made illegal, and many big poker operators decided to exit. From PokerStars to partypoker, the pickings are slim for AU poker players these days.
Regulators go after Payment Services
Not too long ago, payment services in the Netherlands were facing punishments from the local gambling regulator. That is, until the Dutch Council of State ruled to stop the regulator from going after banking options. While gambling online is technically legal for Dutch players, there are some illegal casinos that use payment services like Neteller and Skrill.
On the other hand, the lack of regulatory framework in Brazil makes it difficult for payment services to legally go after these casinos or protect their players. We're not saying that this is ideal, but the fact that Brazilian authorities are dragging their feet over new proposed laws isn't helping. Keep visiting New Zealand Casinos for more gambling news and updates on this story.