Online Gambling Websites Use Bogus NZ Association
Recently updated on April 22nd, 2019
It has been reported by Newsroom.co.nz that there are about 13 offshore gambling sites. These websites are using the New Zealand association to seem credible. The gaming websites have gone as far as to use the country's coat of arms and New Zealand website addresses.
According to the Department for Internal Affairs (DIA), the international online gaming sites are using the country's well-regulated reputation. What's more, they think that criminal organizations could run the websites. In New Zealand gambling sites such as TAB and the Lotto are approved by the government to operate. However, they have to give back some of their revenue to community groups.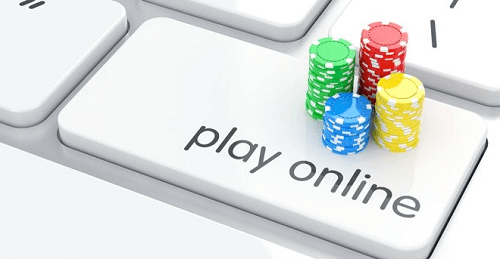 Measures to Remove the Gambling Sites
The DIA has contacted the website's hosting providers to get the sites removed. Chris Thornborough, DIA's director regulatory systems, said that when they approached one of the sites, they could see that they were using New Zealand's coat of arms as a way to associate with the government and local laws. There is also a suspicion that one of the sites might be run in the country. And that can face legal implications Thornborough says.
The other sites that were identified cannot face any legal implications because the DIA cannot do any except tell them to remove the coat of arms. They can also ask the hosting providers to remove the gambling websites.
Concerns Over Rogue and Unregulated Gambling Sites
New Zealand has strict rules and laws with regards to gambling. Even though New Zealand gambler is allowed to gamble at offshore sites, they can fall victim to unregulated and rogue websites. In contrast to the measures that New Zealand's lotto the DIA worry that offshore gaming sites will not have the same level of assurance.
The only thing that the DIA can do is to advise players to avoid online gaming at offshore sites that use .nz in their website addresses.