Loot Crates Disrupt Dutch Gambling Laws
At least four out of ten loot crates studied by the Dutch gambling regulator, Kansspelautoriteit, violate the Betting and Gaming Act. In a report by the regulator, the study found that these prizes could be traded and had a real-world value. As such, their inclusion in games of skill put younger players at risk of gambling addiction. More so, the unlicensed provision of these boxes is illegal in the Netherlands.
Loot crates, or boxes, are a type of in-game reward, earned by playing video games. While the contents vary from game to game, many of these loot crates randomly give players items to use in-game. The problem with this is that certain games allow people to trade these items or sell them for money. Additionally, these prizes can be bought for real money outright. According to Dutch authorities, this goes against local gaming laws.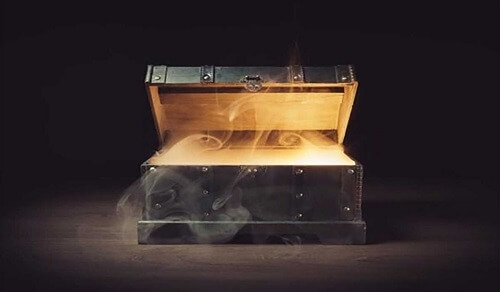 Loot Crates Investigation Findings
While four out of ten loot boxes violated local laws, the other six did not. This was because they did not offer items that have a monetary value. The sticking point for these crates is that the Netherlands does not have a provision for this type of gambling in their laws. It also appears that they don't intend to. Part of the report from Kansspelautoriteit included a request for video game providers to ensure that their loot boxes comply with local gaming laws. Those violating the laws will face 'enforcement action' from 20 June.
Other findings from the report are based on whether or not loot boxes are addictive. According to the study, loot boxes pose a 'moderate to high risk' for addiction. However, there were 'no indications of loot boxes being opened on a large scale by problem players and/or addicted players.' This area is what motivated many gambling regulators to look into prizes from video games.
Start of Loot Box Problems
Kansspelautoriteit is one of many gaming regulators to look into loot boxes after a controversial game sparked public concern. It all started with the early release of Star Wars Battlefront II, a continuation of the popular game series by Electronic Arts. This game featured some of the most high-risk loot crates on the market. This was mainly because the items generated were nearly impossible to earn by playing the game.
However, Electronic Arts decided to remove them after public outcry and investigations all over the world. Keep visiting NZ Casinos for the latest gambling and gaming news.