English Premier League Sponsorship Values Break Records
While the UK Gambling Commission (UKGC) has been cracking down on gambling operators, one market remains saturated. According to new figures, sports books have spent millions in sponsorships for English Premier League (EPL) kits. This brings bookies to a global stage, as the EPL is one of the most popular tournaments in the world.
However, these sponsorships have reportedly come at a cost. The gambling operators paying the most have neglected to contribute to gambling awareness causes. This wave of criticism comes from multiple parties. Including NHS England CEO Simon Stevens and regulators, there are claims that the gambling sector is not doing enough for problem gamblers. This was after English Premier League sponsorships reached £315.6 million (NZ$623.7 million) this season for shirt fronts.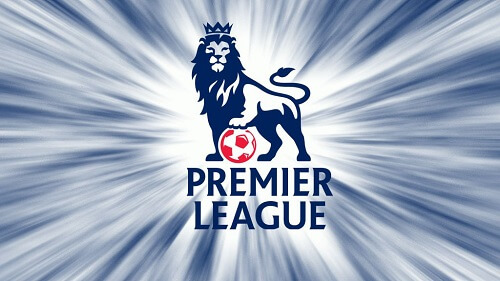 Shirt Real Estate in the English Premier League
Current estimates made by the EPL have revealed the most expensive areas of club kits. What's more, there are now nine teams in the UK with majority sponsors from the gambling sector. Sleeve sponsors' contribution was £46 million (NZ$90.91 million) for all 20 EPL clubs. According to critics, the prominence of gambling operators on team kits could make gambling appear normal to vulnerable people.
Added to this, the UKGC estimates that the number of problem gamblers in the UK has risen to 430 000. In addition to kit sponsors, the EPL remains at risk of promoting gambling. Gamble Aware warned English football clubs in August of the dangers they could create. After all, gambling ads and obvious logo placement could create connections for children. The UK is already struggling with underage gambling.
Gambling Related Harm
Gambling crackdowns in the UK have been well publicised in 2018. This is because the UKGC has been taking a no-nonsense approach to gambling operators. From online casinos to bookmakers, record fines have been handed out since January. Added to this, other regulatory bodies for advertising and consumer protection are moving against companies who violate the laws.
Whether or not this will be enough when faced with English football club sponsorships is yet to be seen. Keep visiting NZ Casinos for updates on this story.