Grinding Gear Games Setting Up for Expansion
A relatively unknown Kiwi firm, Grinding Gear Games, has come into the international spotlight for their flagship game. That game, Path of Exile, is one of the highest rated roleplaying games on the web. With two million monthly players and over 20 million new accounts, they've now got the backing for some serious additions.
So, with the help of their new majority shareholder, Tencent Holdings, this Kiwi company will soon be able to expand their game. Path of Exile is similar to another roleplaying game known as Diablo, with various expansions. However, the difficulty of the game makes it quite appealing to experienced gamers in New Zealand and beyond.
Tencent Holdings is a Chinese online games company that owns world-famous subsidiaries such as Riot Games and Tencent Games. Riot Games is an American game developer and the creator of League of Legends. Millions play this game across the globe, and it even has eSports leagues in New Zealand.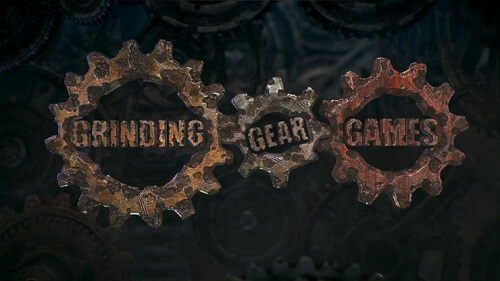 Grinding Gear Games
Grinding Gear was founded in 2006, in an Auckland garage by Chris Wilson and Jonathan Rogers. Their first title, Path of Exile, has been constantly developed and tweaked since then. Wilson is also the managing director of the company, and said that the deal would help the company to expand. He said that the company was looking to hire more people to increase their headcount to 130 full-time employees.
He also claims that the company will be 'pushing to hire Kiwis' when possible. Luckily, the growth of the New Zealand gaming industry should make this possible. In 2017, it was estimated that the games industry was worth NZ$524 million. Roughly NZ$100 million was attributed to 'exports of New Zealand creative software'.
Chinese Interests in Path of Exile
According to Steven Ma, senior vice president of Tencent Holdings, his company was looking forward to collaborating with Grinding Gear Games. Ma said that Tencent Holdings would be supporting the Kiwi company in 'bringing great gaming experiences' to players in NZ and China.
Wilson had also mentioned to the NZ Herald that they would be working on 'China-centric ideas' following the deal. These ideas include making it 'culturally appropriate' for players there.