Roofer Gambles His Company into NZ$418,548 Tax Debt
Recently updated on February 22nd, 2019
A roofer from Christchurch, New Zealand, has had to liquidate his roofing company after he gambled it into more than NZ$418,548 in tax debts. Macaulay Marchant said he was "no scumbag" after he lost his company due to his gambling addiction. He reportedly gambled around NZ$52,319 a week and NZ$313,911 in job profits. Marchant had to put his business, Essential Roofing Limited, into voluntary liquidation after he used up all the money in the company's accounts. "I had a million-dollar job last year so I made about NZ$300,000…I gambled it all. Some people have a P habit. I had a gambling habit," he said.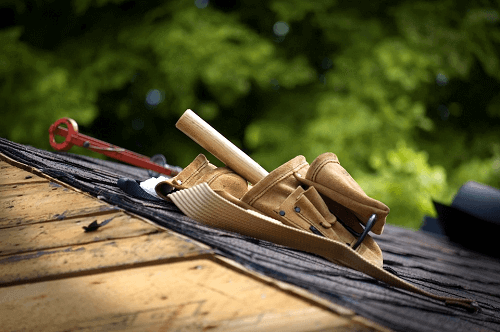 Roofer Spiralled Out of Control
The roofer was no stranger to the racetrack and sports books. Marchant had an elite membership with Totalisator Agency Board (TAB), an online sports betting and racing site. He was placing bets of NZ$15,696 on horses and NZ$10,464 on sporting events. Marchant noticed that his habit was getting so out-of-hand that he banned himself from every TAB site four month ago. But it looks like it was too late and the damage to his company was done.
One of Marchant's customers allegedly paid him more than NZ15,696 to paint his roof last year and he's still yet to finish it. "I'm not a scumbag…I'm not running away," Marchant said about the liquidation. "However, I put myself in a pickle, I'm behind and the only thing I'm worried about now is sorting it."
Gambling Addiction Ruins Lives
Gambling for some doesn't have a huge impact on their lives. While others, like the roofer Marchant, it can become a source of pain. It can even lead some people to do things that they normally wouldn't do to and become people they don't ever think they will. Although this roofer has recognised the trouble he's caused himself, his problem has had a significant impact on many people around him. This includes the people that Essential Roofing Limited hired and its patrons. If you think you may have a gambling problem, be sure to seek out help before you run into similar problems to Marchant.