Pause the Pokies Reveals Waiuku Problem Gambling
Recently updated on September 25th, 2018
Gambling Harm Awareness week, also called 'Pause the Pokies', was held in early September. The initiative, headed by the Problem Gambling Foundation (PGF), was meant to raise awareness in New Zealand. However, statistics from Pause the Pokies have revealed a larger problem. In Waiuku specifically, PGF experts have shared shocking data.
According to their findings, Waiuku territory residents lost NZ$2.21 million in 2017 alone. Additionally, they've lost over NZ$1 million in the first six months of 2018. This is very worrying, because there are only three gambling venues in the territory. Still, there are 45 poker machines between them.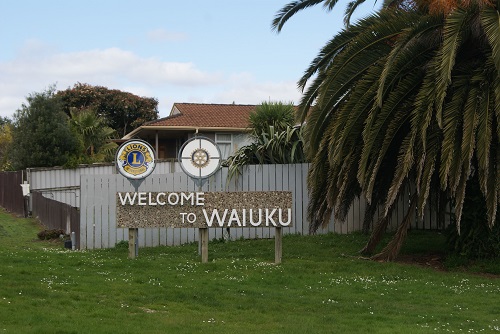 Increased Problem Gambling in Waiuku
These statistics have shed further light on problem gambling in New Zealand. Some of the most affected territories are home to Māori people. The Pacific region specifically has been under the spotlight since Pause the Pokies was launched. This is because there are statistically more poker machines per person there than anywhere else.
There is one pokie for every 75 people, in comparison to one per 465 people in 'wealthier' areas. This means that more people in the region are at risk than other Kiwis. What's more, gambling addiction rates are higher in the region. So, what can be done?
Call for Pokie Bans
Right now, anti-gambling campaigns are targeting pokies because of their association with addiction. This matches up to the Health Promotion Agency (HPA) data which revealed the 190 000 Kiwis are affected by gambling-related harm. Waiuku appears to be no exception when it comes to the 'disproportionate' number of pokies available.
Unfortunately, there appears to be another addiction rising in the community. Charlie Saunders, Assistant Manager at Waiuku Family Support Network (WFSN), says that there is a link between problem gamblers and users of methamphetamine. A recent research commission by the Gambling and Addictions Research Centre has revealed a link between the two.