Anti-Gambling Campaigners Suggest Public Consultation on NZ Gambling Advertising Ban
Anti-gambling campaigners are asking the authorities and the public to consider banning gambling ads. However, they are also willing to consider having warning labels on gambling advertising. Most of the gambling ads are not explicitly recognise them to be promoting gambling. This means that many people will not be able to identify them as gambling ads.
The anti-gamblers raised the issue that ads present gambling as a form of entertainment and something that is a lot of fun. What's more, some adverts promote gambling as an activity for families.
In the past years, the number of residents taking part in gambling has increased, and this has also caused an increase in the problem gambling rates. The number of young people who are also taking part in this activity has also increased. In addition, gambling addiction has affected a lot of underage individuals.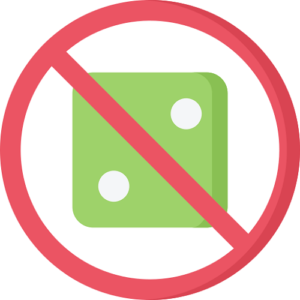 The Increase in Gambling and Problem Gambling in New Zealand
New Zealand residents have generated losses that have exceeded NZ$2.3 billion for the 2016/17 financial year. The Problem Gambling Foundation of New Zealand revealed this information, and they estimate that about 2% of Kiwis can be characterised as gambling addicts. This means that on average, six other people, including children, family, the community and friends will be affected as a result.
The direct-to-consumer adverts or reduced customers' access to gambling adverting materials are what the anti-gambling campaigners are presenting. They claim the New Zealand casino operators have been using tools mostly psychological to urge players to spend more money and time on their premises.
However, when it comes to marketing techniques, the promotion of gambling services such as Instant Kiwi, TAB and lotto are more subtle. As a result, anti-campaigners believe that these forms of gambling are more harmful. What's more, they link gambling to positive feelings, which makes it look like a normal part of Kiwi culture.
More Casino News: