Tararua is Failing to Stop Gambling after Six Years of the 'Sinking Lid' Policy
Recently updated on April 5th, 2019
With gambling-related harm at the forefront of Kiwi minds, Tararua was one of the first districts to limit gaming machines. Unfortunately, their 'sinking lid' policy is now in its sixth year without much to show for it. While other districts in New Zealand are trying to clamp down on the amount of pokie machines, Tararua shows that simply removing them won't help. Gaming proceeds are up by 10% year on year, when they're supposed to have dropped.
Tararua may have managed to go from 134 pokie machines to 122, but the district hasn't managed to prevent increased spending. In 2018, gaming machines generated NZ$3.8 million, an increase of 9.7% from 2017. Under the current policy, Class 4 Gaming Machines are strictly regulated. New machines in the district aren't allowed.
According to statistics, the Tararua district has the second highest number of machines per capita. At least 0.8% of pokies in New Zealand are located there, while only 0.37% of the population live in Tararua. Here are only 11 gambling venues in the area, but the council needs to become more proactive. If the number of venues remains, spending is expected to stay the same.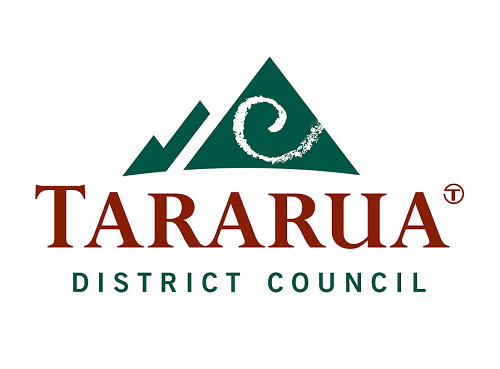 New Plans for Tararua
So, Tararua councillors have drafted a new policy and will review new measures until 10 May. The draft policy had been approved by the council in March. However, the steps in it will need to be approved as well. Hearings on the policies could be held at the end of May. As part of the new policy, the sinking lid rule on machines will stay.
Additionally, the number of gaming venues in Tararua will be subject to the policy. The Problem Gambling Foundation is calling for more restrictions in the district. They believe that this will help limit gambling-related harm. A fast-emerging trend in New Zealand has revealed that lower socio-economic areas are being targeted by gaming machines. National statistics have shown similar results in disadvantaged communities across the islands.
Keep visiting New Zealand Casinos for updates on stories like this.