Illegal Gambling in Australia is estimated at NZ$293 Billion
Recently updated on January 27th, 2019
The Asian Racing Federation (AFR) from Hong Kong released a report stating Australia's illegal gambling market will be worth AU$2 billion (NZ$293 Billion) by 2020 The report was done for Australia, New Zealand, South Korea, Singapore and South Africa.
According to the reporting of the Australian Financial Review, Australia loses over AU$380 million (NZ$556 million) in tax revenue from this black market every year. What's more, this illegal activity is linked to organised crime and money laundering. As a result, Australia's Treasury and the Black Economy Task Force (BET) are looking over the report to find ways of combating these activities.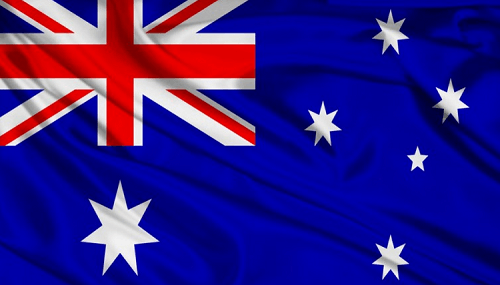 The ARF Report Findings
It was found that illegal wagers account for 6% of Australia's gambling market. However, the government attempted to control the black gambling market by new legal amendments in 2017. The aim was to close the loopholes the offshore operator was exploiting. This meant that the offering of online casino games was banned for Australian players by foreign operators. However, there are still some offshore operators found ways in which to target Australians. They don't have to pay taxes or hold a state licence to offer online casino games, and they also don't have to pay taxes.
Combatting illegal Gambling Suggestions
The BET has dealt with illegal tobacco shipments previously and now have been able to recommend way in which to battle illegal gambling. The recommendations that they have given have gained much support.
They suggested that internet service providers should be made to block illegal gambling sites. What's more, banks should be encouraged not to allow transactions that are related to illegal gambling websites.
They also suggested that policies should be looked at to make sure that online gambling is not a way to launder money and avoid paying tax. This can be done by thoroughly analysing possible links between illegal gambling sites and criminal activities.