PayPal Condemned for Letting Gambling Addicts Surpass Bank Limits
Gambling legislators and watchdogs in the United Kingdom have spoken out against online financial services provider PayPal for allegedly allowing gamblers to circumvent bank limits. Due to this loophole in safety bank limit practices, some gamblers have been using the e-wallet to spend excessive amounts. Reports suggest perhaps even more than NZ$273 000 on gambling per day. Fears have risen that some suffering from this affliction could soon face bankruptcy if the trend continues.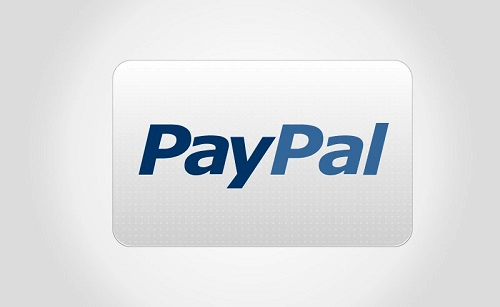 Reports that PayPal could be used to surpass bank limits at online gambling sites were made known earlier this month. Psychiatrist Henrieta Bowden-Jones, who specialises in treating problem gamblers, first stated that she heard about the loophole from one of her clients at the beginning of February. The patient gamble all of his savings away despite having reached his bank card limit. Since then, the issue has only gained more traction.
UK to Consider Stricter Bank Limits for Gambling Payments
The e-wallet giant has been urged to be more responsible with how it allows users to spend on gambling services. Following media reports regarding these concerns, PayPal has released a statement suggesting that it is possible that its service is being misused to allow compulsive gamblers to spend excessive amounts on the activity. The company went on further to say that it would be reviewing payment rules in future. This is to ensure that restrictions in this particular area are stricter.
The UK Department for Digital Culture, Media and Sport (DCMS) and the UK Gambling Commission (UKGC) have stated that they would being reviewing the payment method and safety surrounding it. They will also be reviewing credit cards later this year. All PayPal users need to do is have an active email account. They can then link their credit card to the account along with depositing funds into the account. If users doesn't have enough funds in their account to pay, the remainder will come from their bank account.
For more on this story and other gambling-related news stories, keep it here at NewZealandCasinos.