The Star Group Caught in Criminal Web
Recently updated on September 9th, 2019
The Star Entertainment Group has been linked to businessman and gambling industry mogul, Stanley Ho. Ho has picked up a bad reputation for himself after authorities learned about his supposed involvement in organised crime.
The Star Entertainment Group is rival to one of Australia's biggest casino operators- Crown Resorts. Crown Resorts have also been placed under the spotlight recently due to allegations of links with criminal syndicates. News of the connection between The Star Entertainment Group and Stanley Ho comes as a surprise to many. It seems that two of Australia's biggest casino operators are now involved and linked to persons accused of criminal activity.
The Star Group- Stanley Ho Connection Breakdown
The Star Group like many other businesses is financed by shareholders, and one of its shareholders is Chow Tai Fook Enterprises. The company currently owns a five percent share at The Star and announced plans to increase its stake in the future. Chow Tai Fook Enterprises is owned by the wealthy Cheng Yu-tung family. This family also holds a ten percent stake in Stanley Ho's SJM Holdings business, a major casino operator in Macau.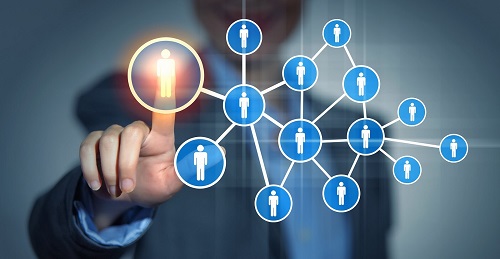 The company's involvement with the Cheng Yu-tung family and Chow Tai Fook received much attention from media outlets in Australia. This is because Chow Tai Fook's reputation is tainted and could mean trouble for The Star Entertainment Group. Stanley Ho is currently banned from having any interaction with Crown Resorts but it still allowed to engage with The Star Group. Many have questioned why that's the case. Independent MP Justin Field, who started the whole inquiry, said he's alarmed by how dependent Crown Resorts and The Star Group is on the finances provided by Asian high rollers. He is of the opinion that the funds injected into these enterprises is blood money.
The Star Groups Response
Representatives at the company have expressed confidence in their relationship with Chow Tai Fook. They say that the company has undergone extensive reviews and inquiry processes which proves that they are legal to operate in the market. They've also received regulatory approval, which confirms that there is no need for concern at this point.
At this time, it's unclear whether gaming regulators will launch an investigation into The Star Group. The investigations into rival company, Crown Resorts is still ongoing.
Other News