US MegaMillions Betting Surges in Australia
Recently updated on October 23rd, 2018
Despite calls for banning third-party betting on lotteries, Australian bets are reportedly rising for the US MegaMillions. According to TheLotter.com, AU ticket sales have 'sky-rocketed', along with bets. Many punters have been using Lottoland and TheLotter.com to place their bets, probably for the last time. The jackpot for the American lottery has reached US$900 million (±AU$1.3 billion) this week. This is the second highest ever, with the first being a Powerball jackpot in 2016, worth US$1.586 billion (AU$2.23 billion).
So, why the sudden surge in bets? Well, CEO Luke Brill of Lottoland claims that this could be the last time that Aussies can bet through third-party sites. This is because 'synthetic lotteries' and third-party bets will soon become illegal. The federal government has voted to ban all synthetic lotteries, including Lottoland from January 2019. This will make it illegal for AU gamblers to bet on lottery results from other countries and states within Australia.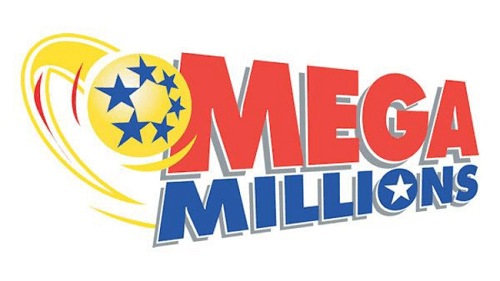 US MegaMillions Draw
According to Lottoland, at least 20 000 people have entered the draw. They expect this number to double by Saturday's US MegaMillions draw. While TheLotter.com has not released exact figures, they claim to have 'tens of thousands' of local bettors buying tickets. TheLotter.com reportedly buys local tickets for AU punters in the United States. However, they also take bets on the draw.
If there are no winners on Saturday, the jackpot could really reach US$1 billion. Still, with so much international interest, there could be a winner. Unfortunately, there's no guarantee that participants from Australia could actually take home the jackpot. On the other hand, a winning bet could pay out a similar amount.
Pay out terms for America's biggest jackpot, though, are a little less simple. In this case, either it will be paid out as a lump sum after a 40% tax deduction or a 30 year annuity.
Lottoland on Winner
Lottoland's CEO has guaranteed that players will receive the same payout as the US MegaMillions in the same format as the actual jackpot. He claims that the company are 'not going to renege on it', because they have insurance. Brill has also slammed TheLotter's business model stating that it is less legal in Australia. Either way, this jackpot could well be the biggest break for Australians before January. Keep visiting NZ Casinos for the results.