All Blacks & Black Ferns Take on Fortnite
Two All Blacks players, Rieko Ioane and TJ Perenara, and the Black Ferns' Eloise Blackwell recently played Fortnite on Twitch. These famous players are the first professional athletes to join 'The Night Squad', a new show for gaming fans. The All Blacks are set to go head to head with France on Saturday.
The three athletes are some of the first athletes in New Zealand to enter the competitive gaming space, according to the NZ Herald. This follows 'a growing international trend' where sporting bodies take part in competitive video games. Recently, FC Barcelona joined an all-new league for EA Games' FIFA title. Other notable teams doing the same include the New York Knicks and FC Bayern München.
This is because of a growing audience of fans who enjoy watching streams of eSports events and tournaments. By 2020, an estimated 500 million fans are expected to watch eSports online.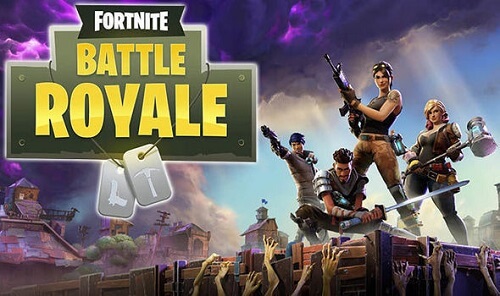 All Blacks and 'The Night Squad'
Ioane, Blackwell and Perenara will be some of the first celebrity guests on 'The Night Squad'. The show is hosted by gaming personality Amy Potter. Potter, who is widely known as HelloMissPotter, will be joined by other players each Wednesday on Twitch. In a statement, she said that 'The Night Squad' is 'kind of like a radio show' except with video games.
Viewers of the stream were able to interact with the All Blacks and Black Ferns players while they played Fortnite. Fortnite is a popular 'battle royale' game. In the game, teams of 100 go head-to-head while building defences. This game mode has exploded in popularity over the past few months, with multiplayer titles such as PlayerUnknown's Battle Grounds (PUBG) drawing huge player counts.
There is, unfortunately, a lot of controversy around Fortnite and PUBG, with the former suing Fortnite over using PUBG materials in ads. PUBG recently filed a lawsuit against Fortnite in South Korea over the matter.
Luckily, this won't affect gamers yet. So, keep visiting NZ Casinos for more gaming and gambling news.