Playtech Sells off Plus500 Shares
Recently updated on September 10th, 2018
Gaming giant Playtech has sold off all of its Plus500 shares, three years after trying to buy the trading platform provider. Their 10% stake is worth £176 million (NZ$311 million), which Playtech will use for 'general corporate purposes and debt reduction'. The decision to sell off the shares appears to fall in line with five Plus500 founders halving their shares.
Conversely, the gaming software provider's choice to sell their shares comes days after another investor bought a 5.02% stake in Playtech. This is interesting because the investor, Odey Asset Management, also owns 6.7% of Plus500 shares. The investment will hopefully help the software provider recover from a 50% slump in profits.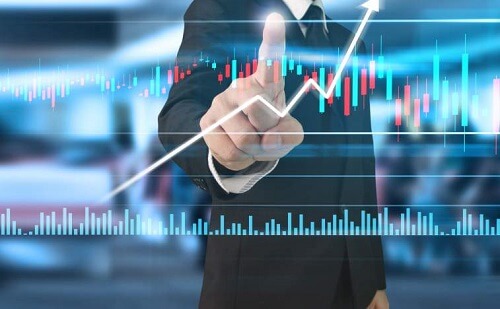 Buying Plus500 Shares
In 2015, Playtech tried to buy Plus500 for £459 million (NZ$813 million). This was after the Financial Conduct Authority (FCA) found that Plus500 had not carried out proper anti-money laundering checks. At the time, Plus500 shares went into a 'free fall'. The gaming firm's bid was only half of the trading platform's value before the FCA probe.
Eventually, the software provider dropped the bid before the effective long-stop date on 31 December 2015. This decision was motivated by the company's concerns about addressing the FCA probe. However, they kept the Plus500 shares until last week.
Other Investors for Plus500
While Plus500 shares have recovered since 2015, larger investors seem to be pulling back. The five co-founders, Alon Gonen, Elad Ben-Izhak, Gal Haber, Shlomi Weizmann, and Omer Elazari, sold 9.4 million shares. These stakes are worth roughly £145 million (NZ$256 million). According to the businessmen, their decision came about because of a 'significant demand from a small number of institutional investors'. The investors were interested in increasing stakes on a smaller scale than the founders.
Despite the popularity of Playtech games, they appear to be struggling this year. Still, their Plus500 shares may just turn the tide for the gambling firm.